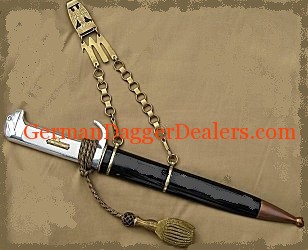 by admin | Jul 26, 2013 | Uncategorized

 Model 1939 MVSN Daggers is have aluminum hilt construction c The pommels display a highly stylized eagle head pommel, The guards features an upward pointing left quillon. The grip plates are inlays of black Bakelite. The reverse plate is plain, with the exception of...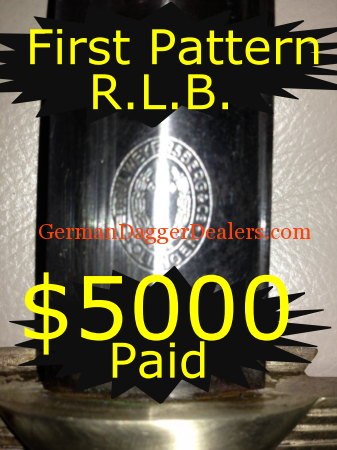 by admin | Jul 26, 2013 | Daggers, Dolche und weiterer Kriegsatikel, Free Militaria Valuations, German Militaria, RLB First Pattern Dagger

Welcome to German Dagger Dealers                                                                    For immediate specialist offers / (Free Valuation) simply fill out the form provided across in   the right hand column.   →   →   →   →   →   →  →   →...
(Free Services)
To obtain fast confidential offers/valuations, complete
the form provided below.

Nazi Daggers