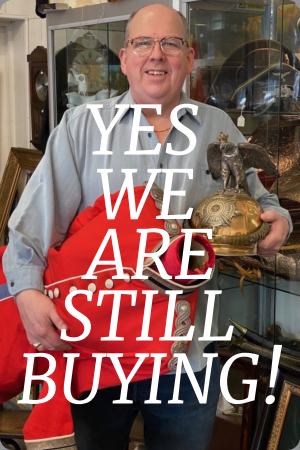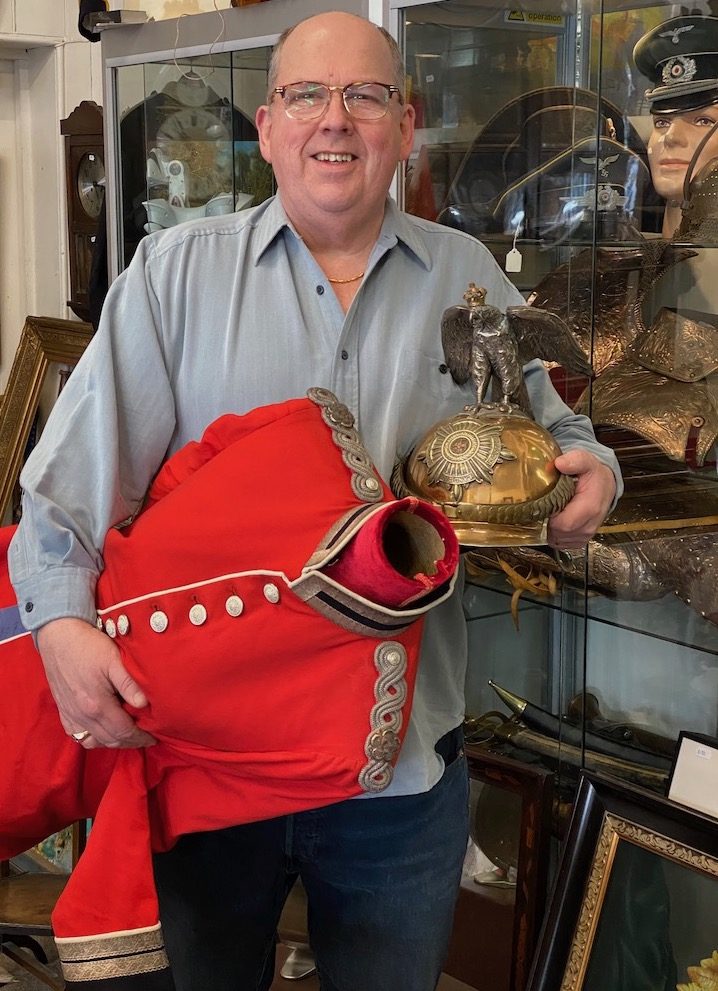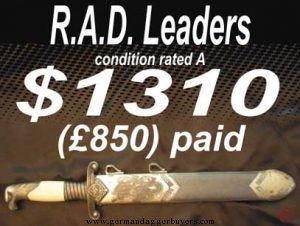 Militaria Dealers make offers based on how much they expect to sell each item for .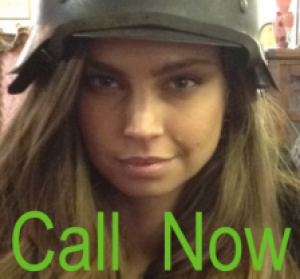 German Dagger Dealers know that everything they buy is sold before it even arrives . German Dagger Dealers buy for an ethical city investment group.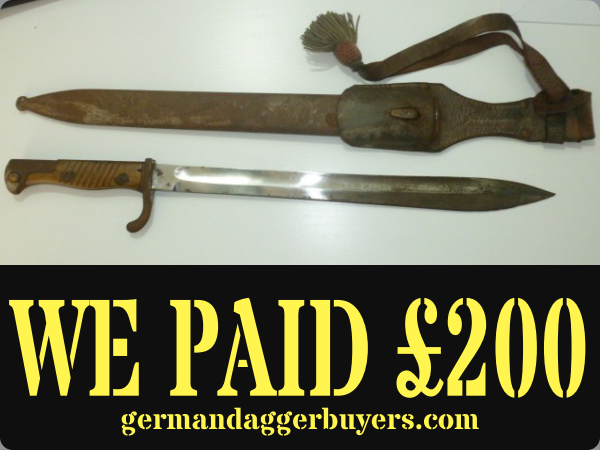 We will pay you much more than most dealers can pay for good reason. Our customers rely on our expertise in supplying WW2 items as a long term investment . The integrity and guaranteed originality of what we supply sets German Dagger Dealers apart from any other supplier .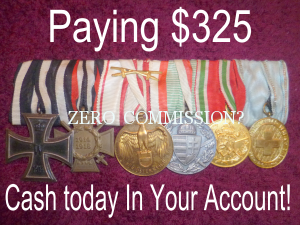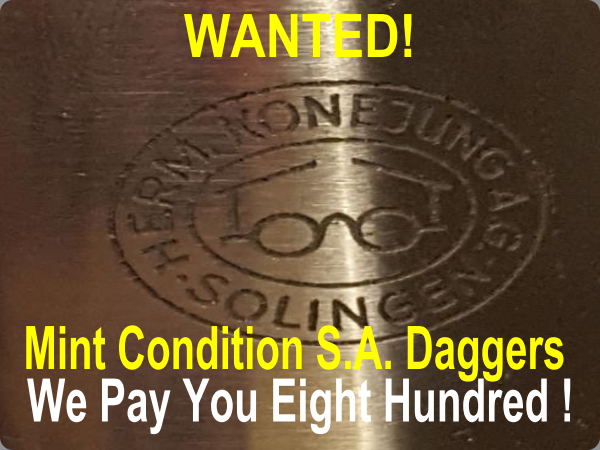 In many cases we gather any known history of the service personnel who bought back an individual dagger or other trophy..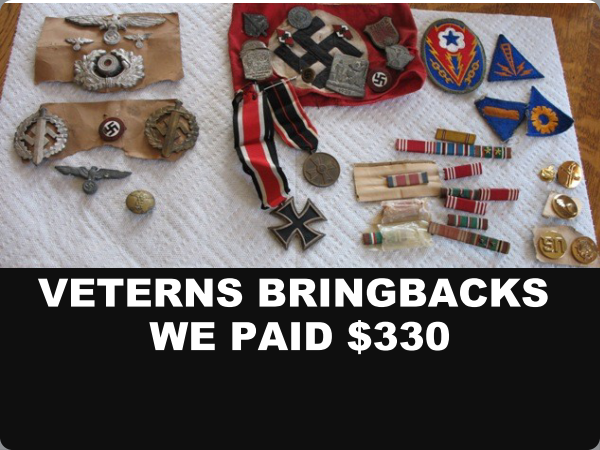 The museums of the future will be able to display artefacts sourced by German Dagger Dealers .com with the addition information of who bought it home and with what unit he served . Preserving history is core to what we do .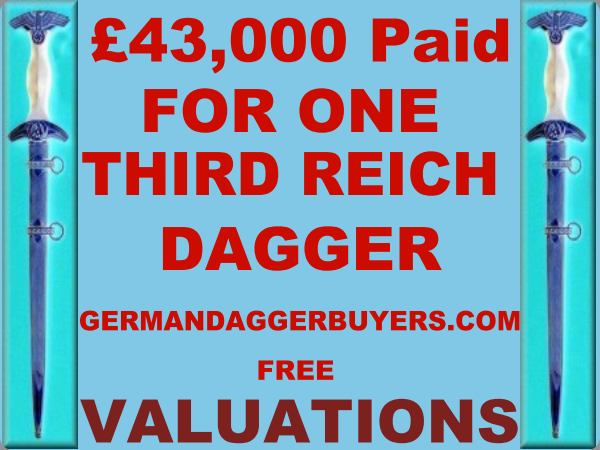 Ebay the major online auction service has forbidden the listing of WW2 German items to avoid being seen to promote racial hatred . At German Dagger Dealers .com we never sell directly online ,we buy for Museums and advanced ethical investors.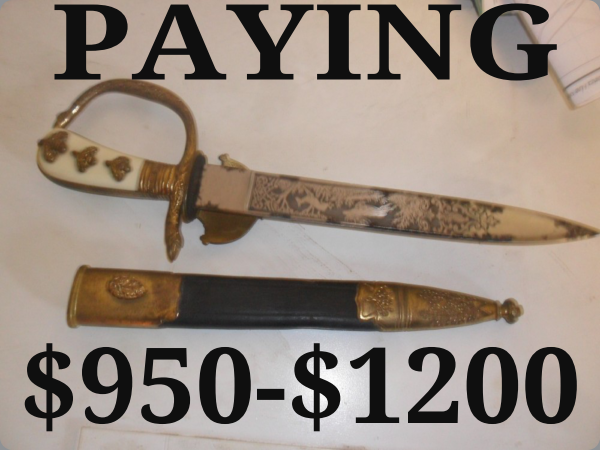 By contacting us via email you can be certain that you are dealing with respectful people who believe the following .Articles which were plucked from the battlefields then bought home by returning service personnel should be preserved.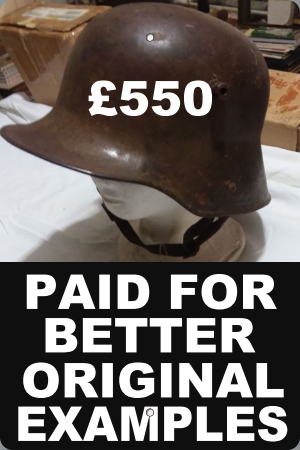 Nazi symbols should not be seen outside of a balanced educational display .. Some understanding of how the unimaginable happened in a supposedly civilised country just a generation ago can be derived from a study of militaria .The complex insignia, uniforms and decorations which seduced a desperate people to enlist only to wage a war of brutality then exact genocide on those of a different belief .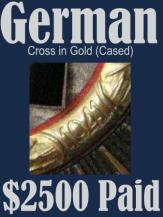 What is the correct thing to do ? Destroy the evidence? Or preserve it as a warning to future generations ? What ever your thoughts are we must present ourselves as non political history buffs who are willing to pay the correct market price for your War souvenirs..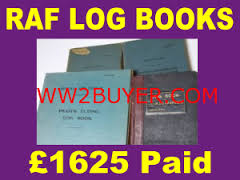 We make every effort to distance ourselves from the white supremacists and other Neo Nazi organisations who pedal sensitive and often fake merchandise to corrupt young minds openly online . This is a serious history site only we will not sell to you unless you are a registered museum or educational facility.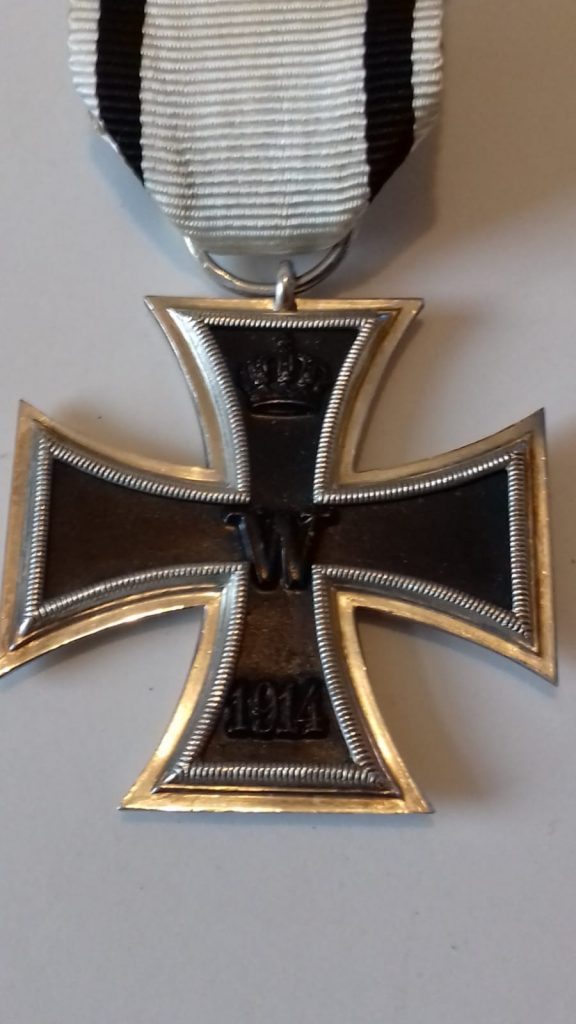 Irresponsible dealers are often hasty with the way they approach the acquisition and marketing of these important historic pieces .. Today with the passing of the last of the WW2 veterans we find ourselves increasingly dealing their sons daughters and grandchildren when buying war memorabilia .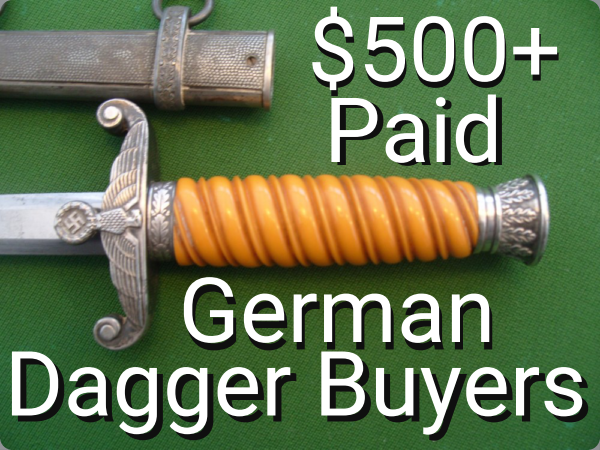 A helmet plucked from the battlefields of Europe might sell for many thousands if it is from the SS or the German paratroopers . We invite you to go online and research prices as listed on websites. We will pay you your researched price without hesitation in most instances . As dedicated professionals we make immediate judgements based on years of experience of both objects and the marketplace .
A Fine First & Second War Luftwaffe Medal Bar of Ten, German WW2 Medal Bar of Four, An Army Long Service Medal , A Second War German Wehrmacht Medal Bar Sale Date, A Wehrmacht Army Second War Medal Bar with Iron Cross , An Army Long Service & Spanish Civil War Medal Bar, An Iron Cross , A First & Second War German Medal Ba A Second War Wehrmacht Merit & Long Service Medal Bar, A First & Second Medal Bar of a Frontline Officer from Baden,A German Sudetenland Medal Bar With Three Medals, Awards, and Decorations, A First and Second War German Medal Bar , A Wehrmacht 4 and 12 Year, A Second War German Group of Four,