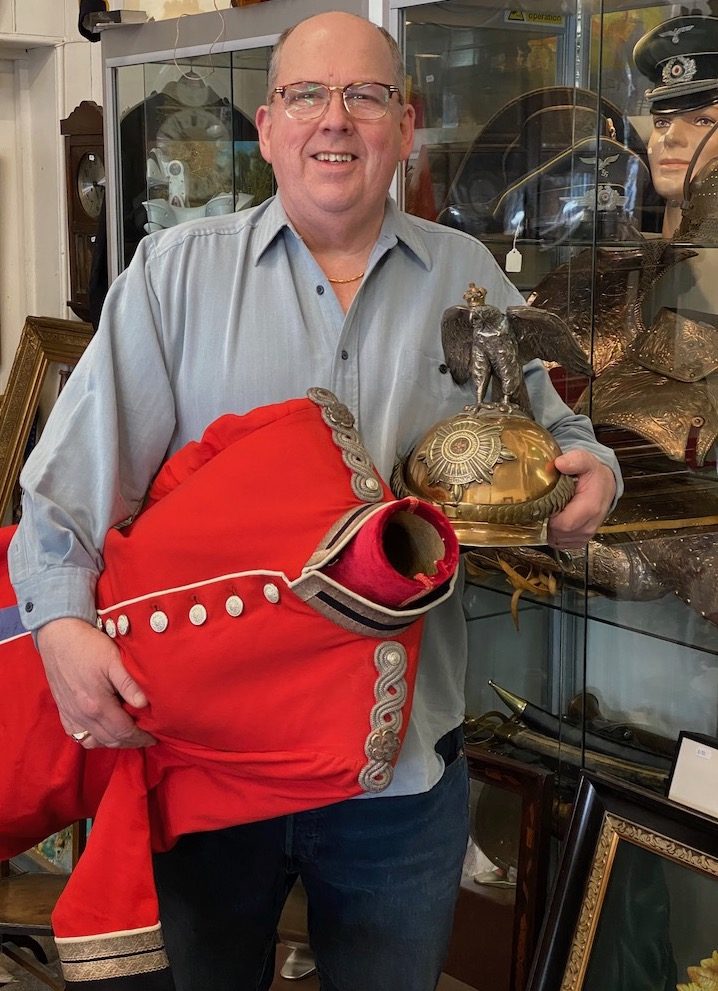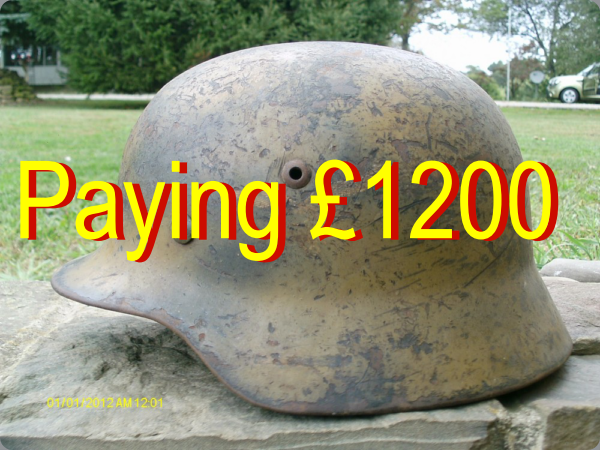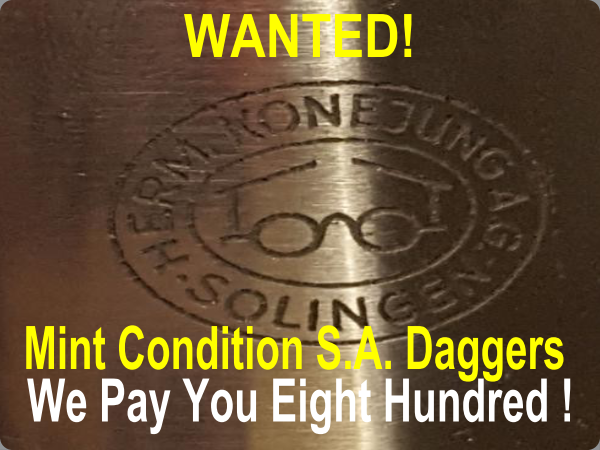 Many dealers in all aspects of militaria started off as collectors .
As the boyhood hobby grows and the collector acquires knowledge he is likely to consider becoming a dealer in Militaria at some level .
As the internet expands hundreds of new websites appear offering the contents of lifelong collections . The novice dealers will fall prey to the bigger fish who already have thousands of customers.
The only people who will ever find a fledgling militaria website in 2020 are middlemen who will "cherry pick" the inventory, thus leaving the newcomer with a ravaged site with little or no chance of replacing the stock in a market where finding fresh stock is tricky.
The golden period of acquiring goods directly from WW2 veterans is long gone .
What has happened to prices of most WW2 collectables? They have for the most part hovered or dropped .
A Third Reich period SA dagger in near perfect condition now sells for around $900 .
Ten years ago such a dagger frequently changed hands for $1250 . The factors governing this fall in prices are complex .
Firstly the appetite for WW2 collecting probably peaked when a spate of films such as Saving Private Ryan inspired the then generation of collectors. Respect for Fathers and Grandfathers who served in WW2 was greater when a body of such veterans were still alive .
A new up and coming generation might relate to conflicts such as Vietnam or even the Fauklands war. Social media is a platform for collectors to sell person to person apparently without any need for a dealer .