Posted by
admin2
on Oct 24, 2019 in
A BETTER PRICE FOR YOUR COLLECTION
,
acid etched "In herzlicher kameradschaft Ernst Röhm"
,
Antique Blades
,
Army Daggers
,
ARUNDEL MILITARIA DEALERS
,
Auktioniere
,
Bahnschutz
,
Battle of Britain Oxygen mask
,
Bayonets
,
Bertram Rein Solingen
,
black scabbard
,
Blog
,
buyers of German militaia
,
Cased Award
,
Cross of Honor(1914–1918)
,
Deactivated Guns U.K.Only
,
Emil Voos Waffenfabrik
,
F W Backhaus GmbH
,
German Army Dagger
,
German Badges
,
German Dagger Dealers
,
German Helmet Price
,
German Helmets Wanted
,
German Uniforms Prices
,
Ground Assault Badge of the Luftwaffe
,
Hammered scabbard
,
HUNTING FORESTRY
,
I buy ww2
,
I Buy WW2 Militaria
,
identification of nazi militaria
,
Luftwaffe Daggers
,
M35 Helmet
,
m7/36 Hitler youth leaders dagger
,
mehr sein als scheinen
,
Militaria Appraiers
,
Militaria Rhode Island Providence
|
0 comments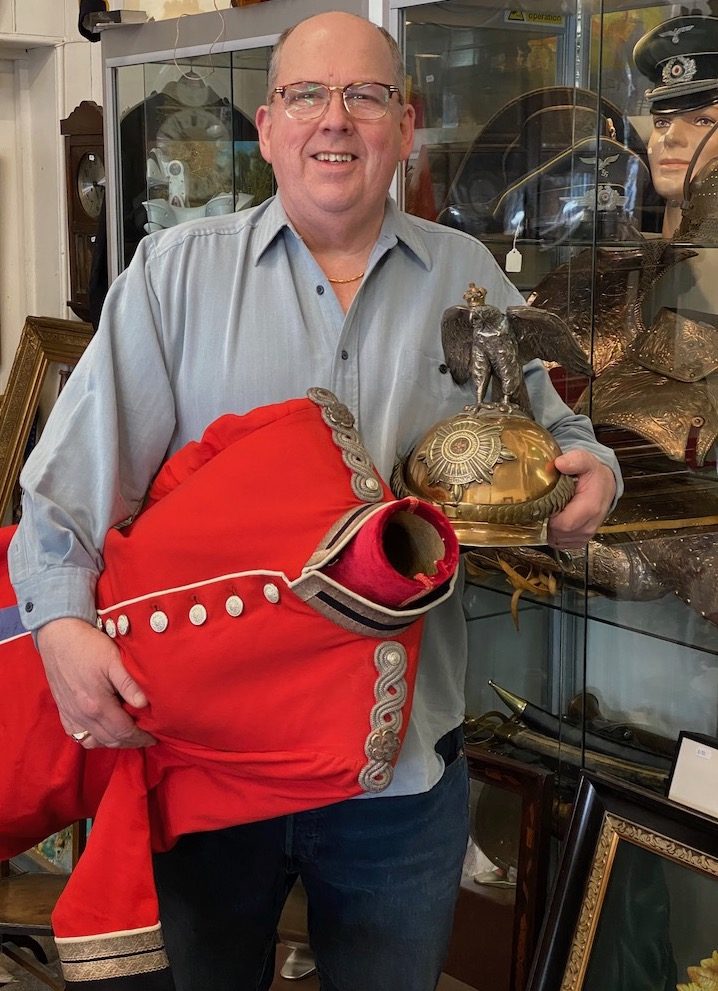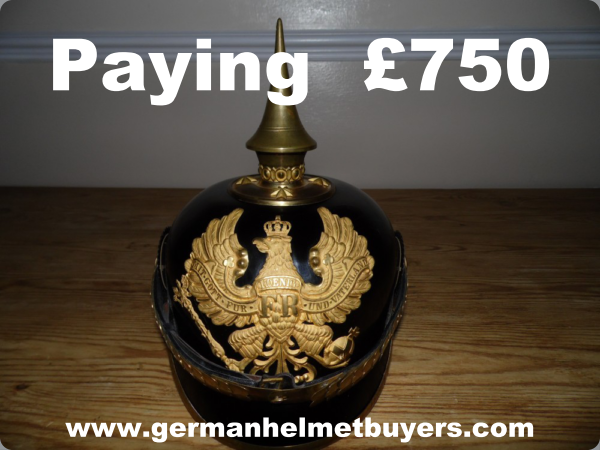 looted Nazi art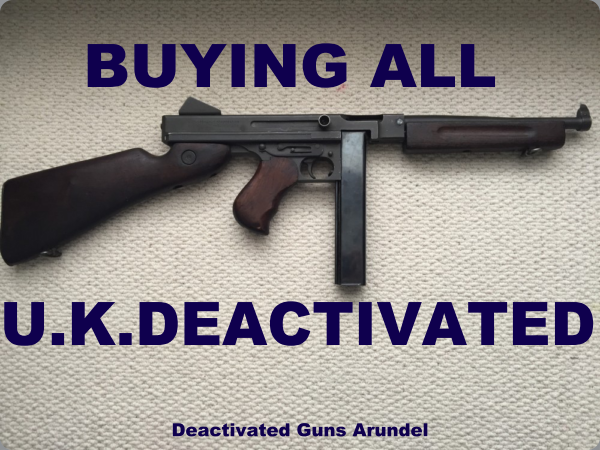 The Hand-written manuscript of Nazi art collection of Hermann Goering, was published in 2015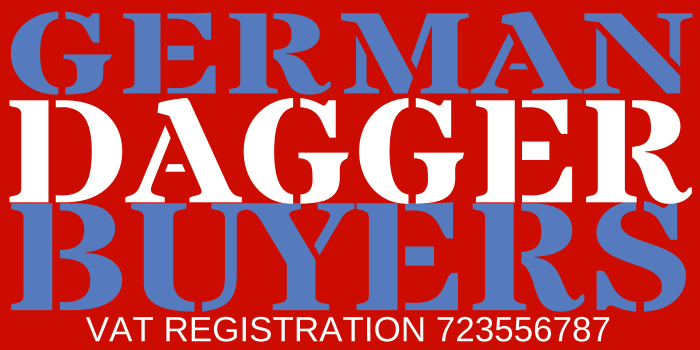 The full handwritten catalogue of Goering's looted art treasures was published for the first time in 2015.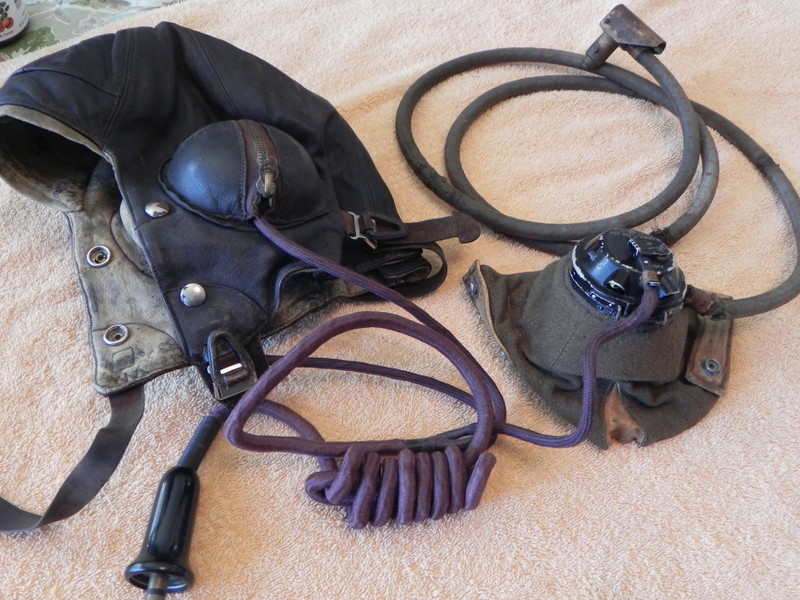 The document, which includes notes on which Jews the works were confiscated from and where they were sent had been held by the French Government and had only been available to investigators researching on behalf of claimants .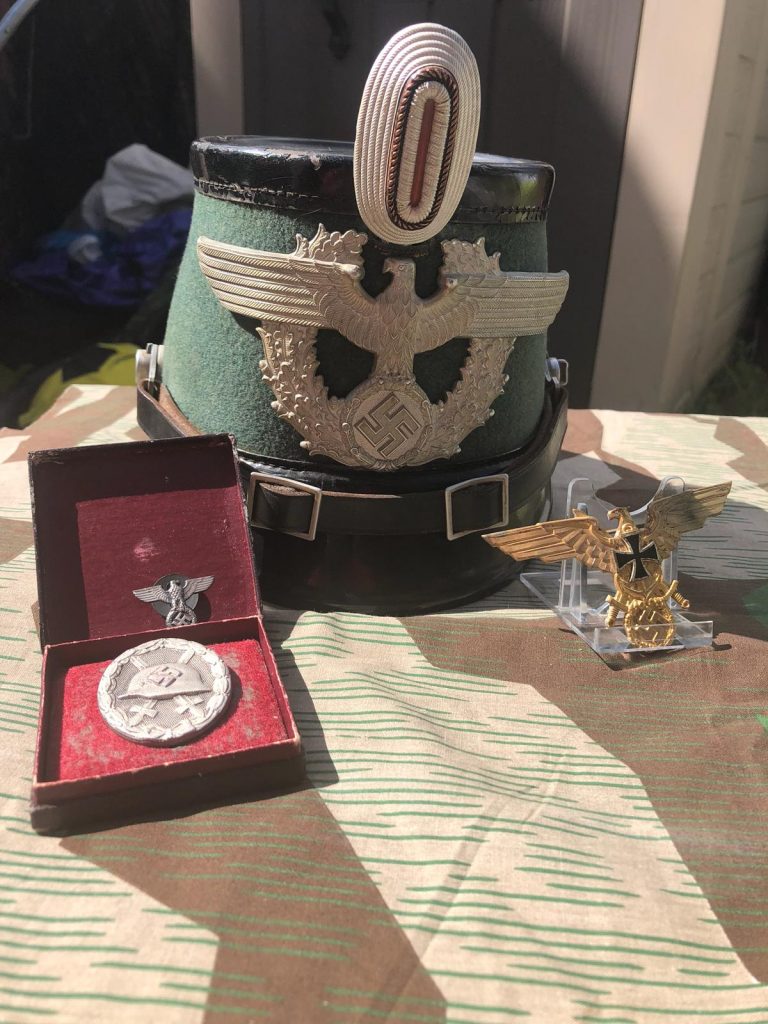 The list was published in ""The Goering Catalogue. Goering went to great lengths to be surrounded with beauty, exploiting his power to loot some of the world's most important works of art to adorn the walls of Carinhall, his country retreat.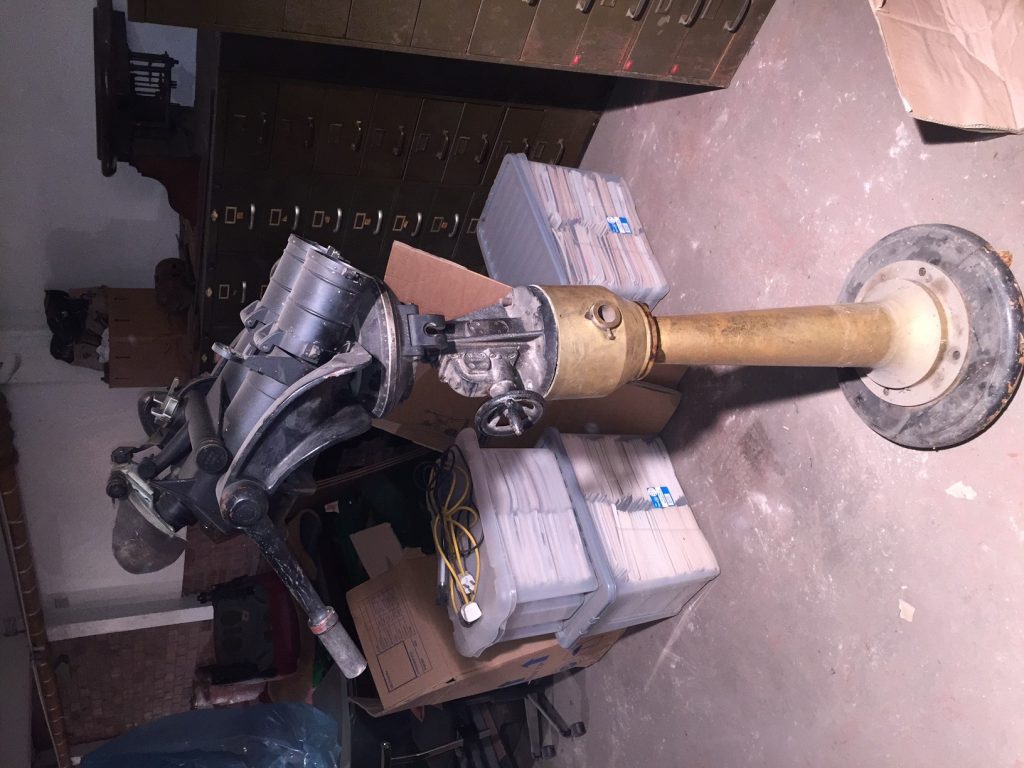 Goering's collection has been the subject of several books, whose authors have sought to piece together the vast collection via wartime archives in the US and Germany, as well as Goering's letters to his dealers and auction catalogues.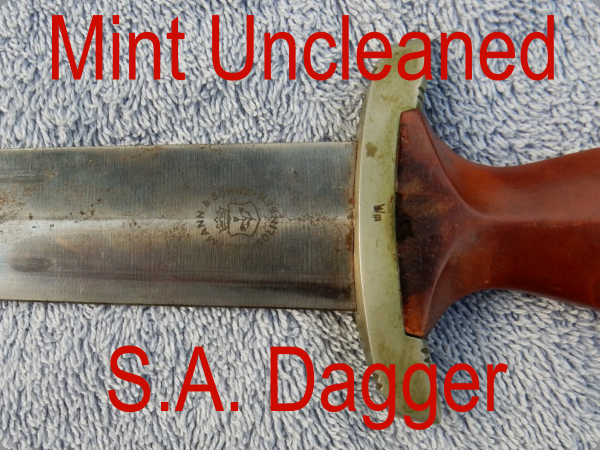 The catalogue lists around 1,400 stolen art works, from Botticelli and Durer to Renoir and Monet, along with 250 sculptures and 168 tapestries.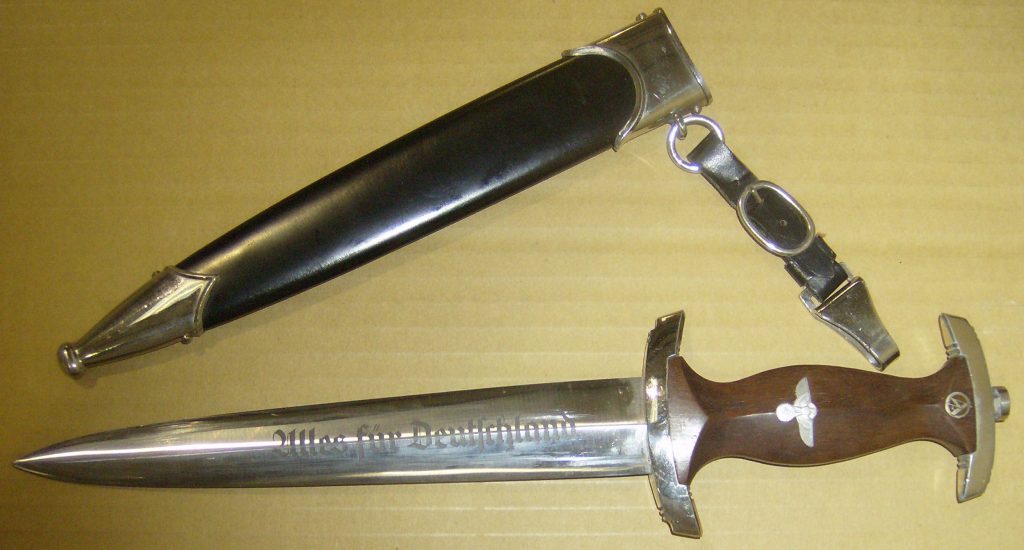 Paintings include Van Gogh's Bridge at Langlois in Arles and Velasquez's Portrait of the Infanta Margaret.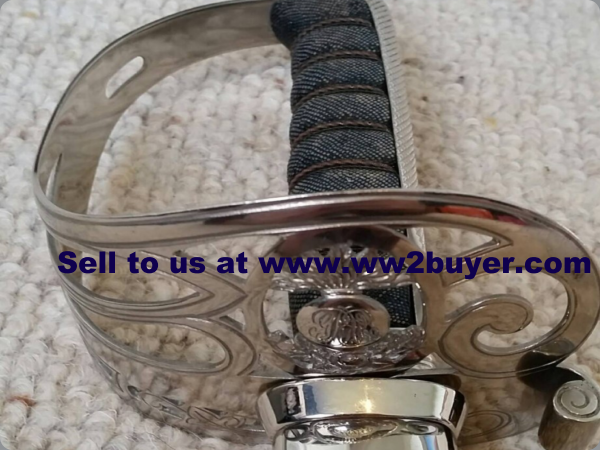 Resembling a simple bookkeepers log, the tome sat on Goering's desk in his office and is full of annotations written in five different hands.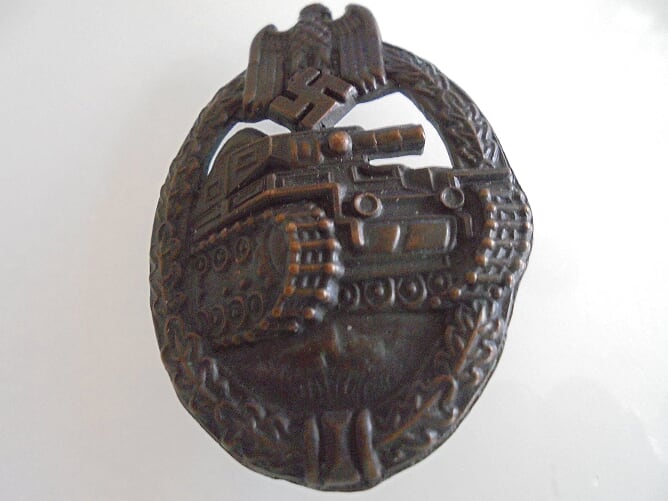 "Each time an art work was sent to Carinhall, his chateau outside Berlin, it was noted down," Mr Dreyfuss told RFI. "It even notes in which rooms of his residence the works hung", including two Renoirs in the dining room.
Details included the name of the work, the artist, description and origin, with pieces coming from all over occupied Europe.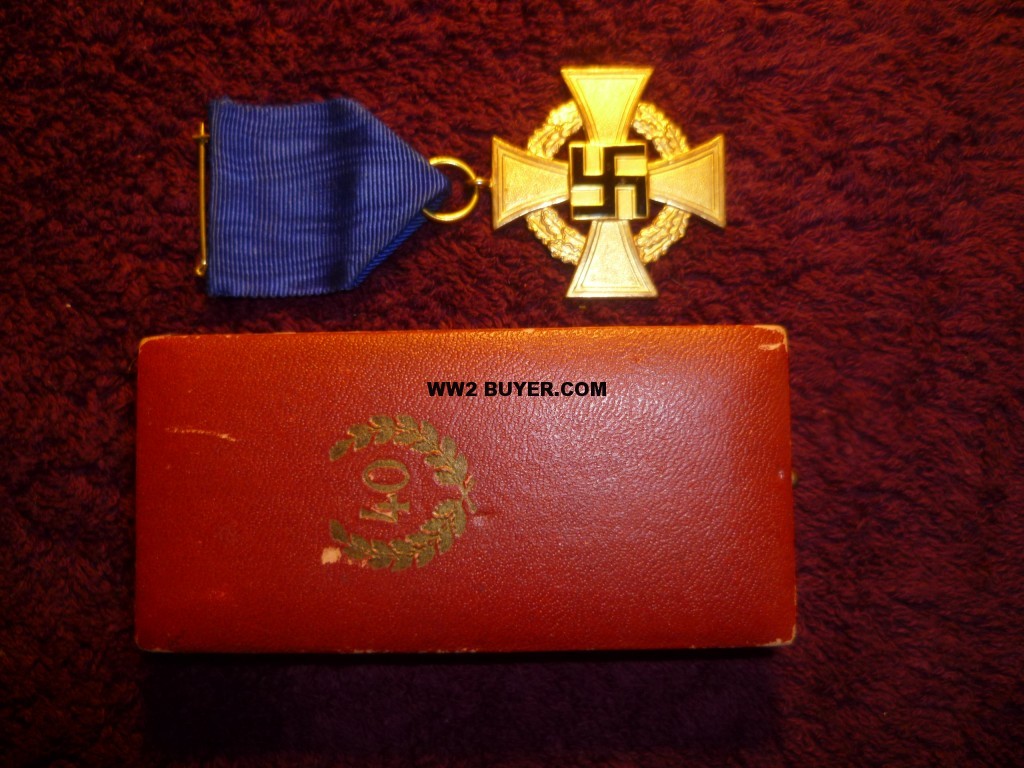 "Above all, it details the origin of the collection, with most of these works pillaged from Jewish families, he said.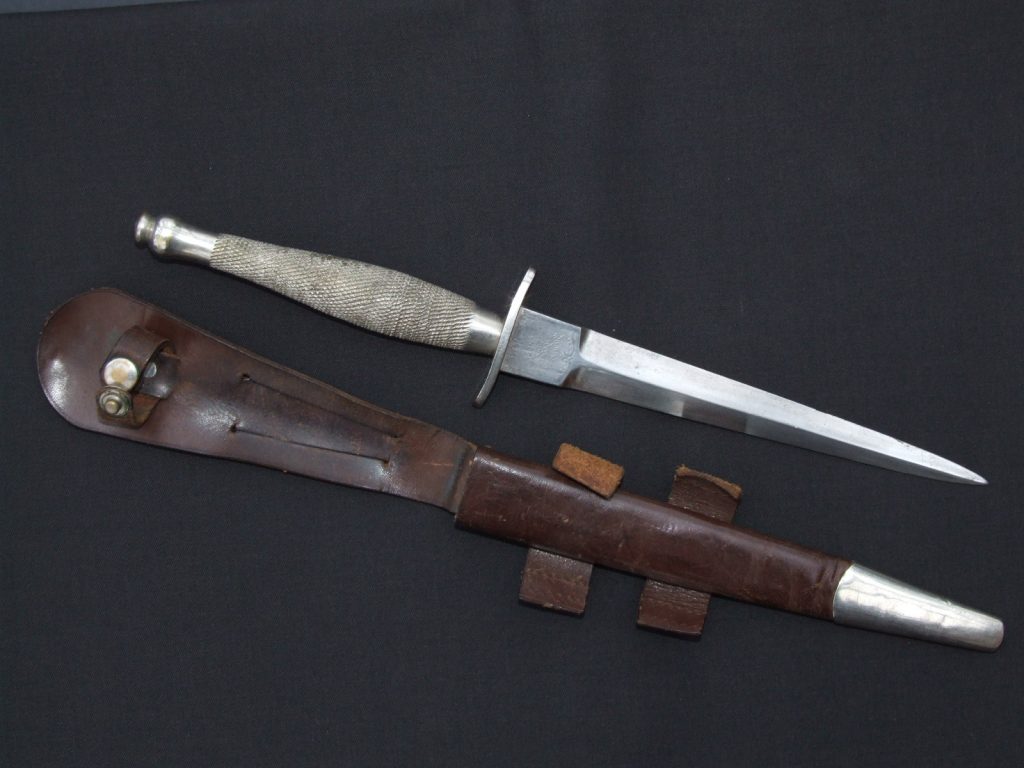 Laurent Fabius, the French foreign minister and whose Jewish art dealer family had its collection confiscated in the war, said the register was being published so that "the general public has at its disposal this photograph of the biggest art collection of confiscated works along with that of Hitler," whose looted collection contained 5,000 works.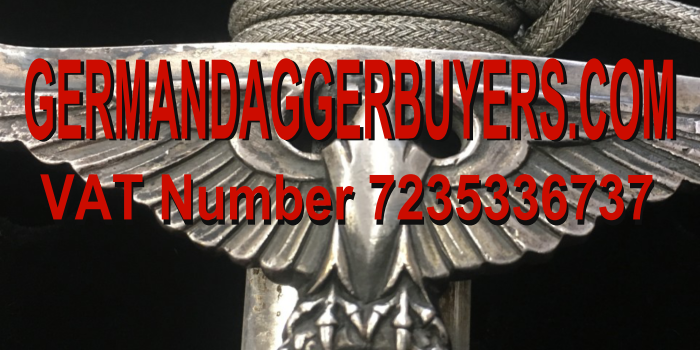 With the Allies closing in at the end of the war, Goering loaded his art collection into private trains and moved it deep into Bavaria, and then to the Austrian border.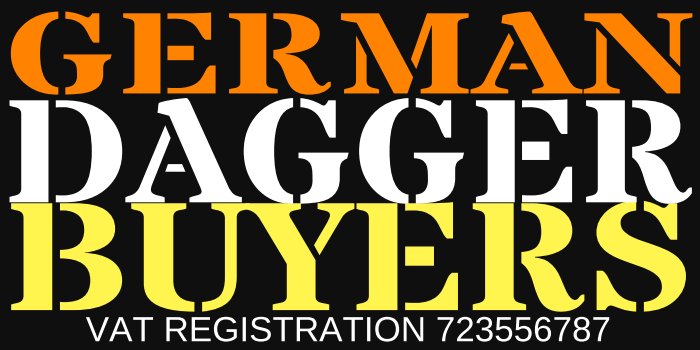 But the trains were intercepted by the Allies, sent to Munich and the contents inventoried. Goering was caught in Bavaria, and committed suicide the day before he was due to be hanged for crimes against humanity .