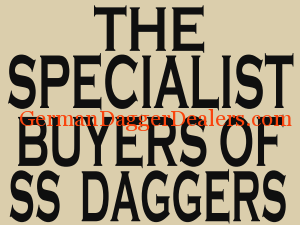 THE ABOVE
£43,000/$65,000 PAID FOR
  The hobby of collecting Bertram Rein Solingen  Daggers has proved to a good investment with prices increasing for the most part on a yearly bases.
 Recent glitches in both the U.S. and global economy combined with other factors have seen a stalling of increase in all but the SS Daggers.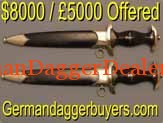 Frequently encountered makers of SS daggers include Robert Klass ,Carl Eickhorn  are moving ahead against daggers worn by other services of the Third Reich.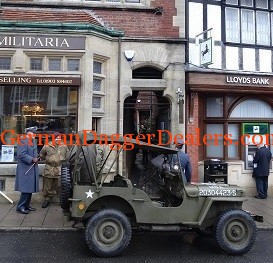 Bertram Rein Solingen