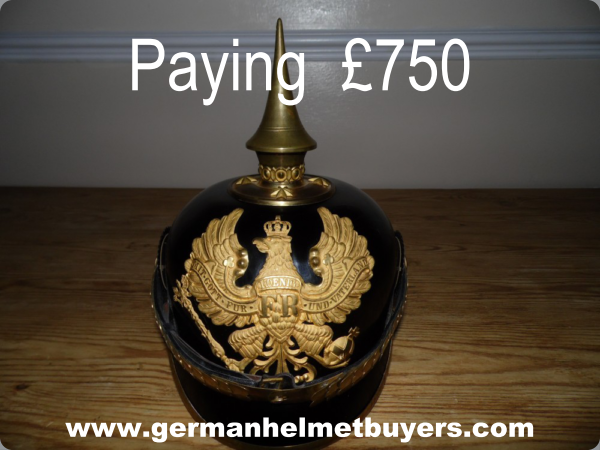 Here at German Dagger Dealers we are dedicated
German Military Collectible Enthusiasts.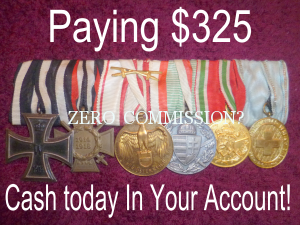 Are you looking to sell your collection of German military souvenirs?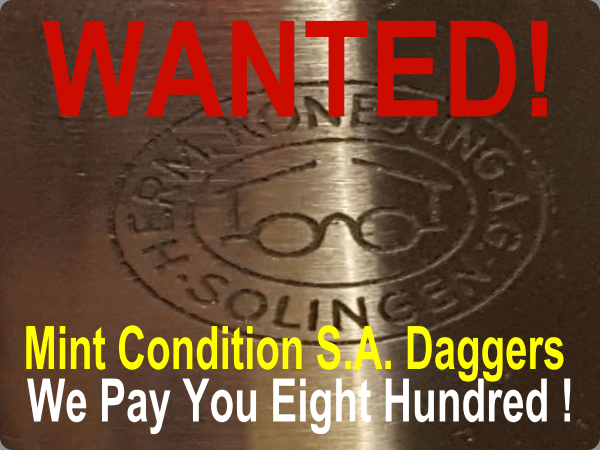 We make it easy to sell your items fast and anxiety free.
We buy all kinds of foreign and domestic military items,
to include: German Daggers, German Medals, Helmets, Belt Buckles, Flags, Uniforms and much much more!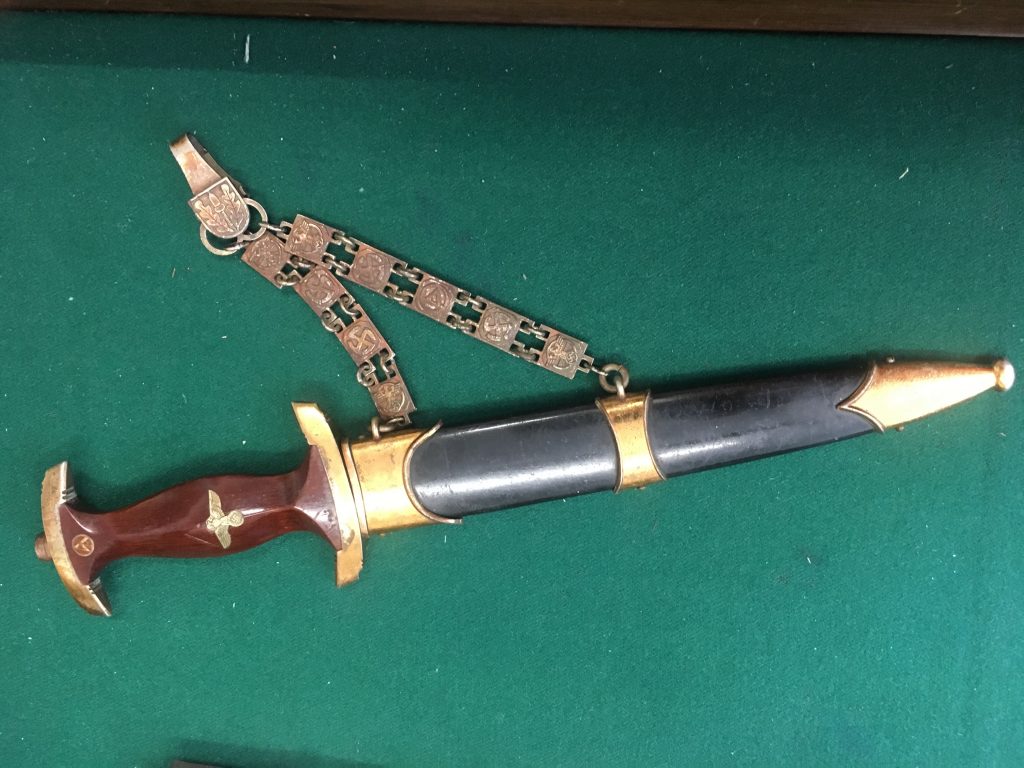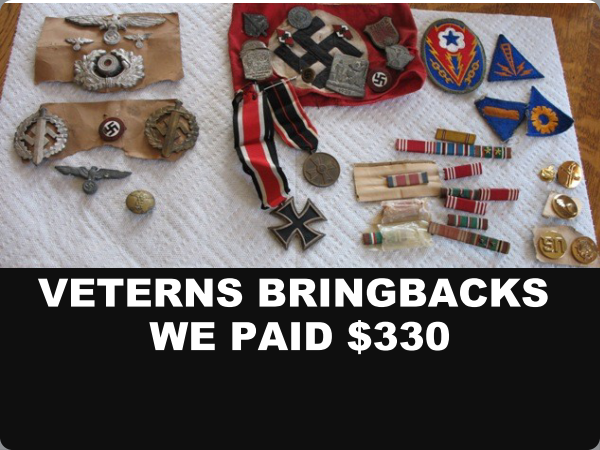 We strive to make it simple and
easy for you to turn your items into their correct researched cash values.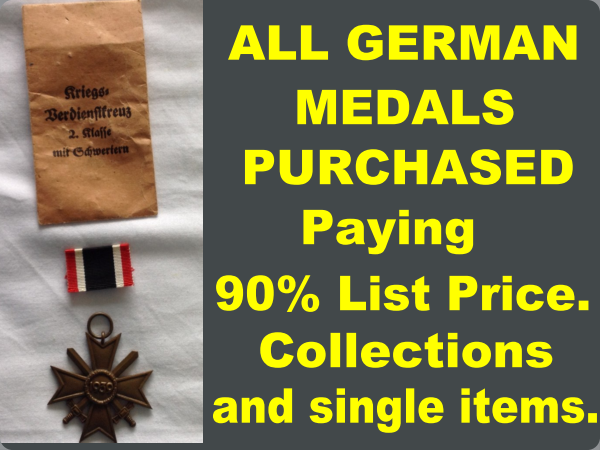 We work with thousands of dealers and collectors
worldwide so that you can get the best return
for your items!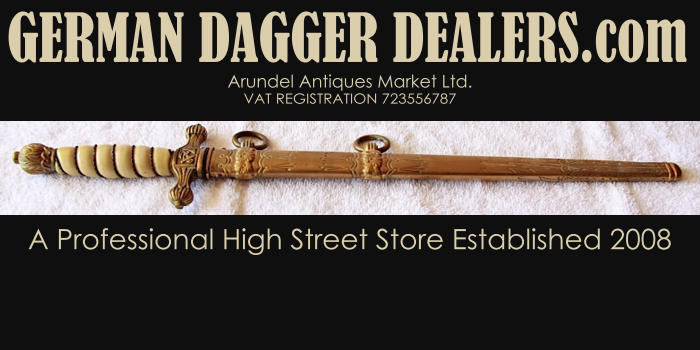 So, if you're looking to sell
your military antiques, please drop us a line
or send us an email and we will get
back to you as soon as we can.
Whether it's one item or a whole collection,
we would love to hear from you!
With nothing to lose and lots to gain, why not me David Mattey now?