Posted by
admin
on Oct 21, 2012 in
Uncategorized
|
0 comments
Mobile 0044 (0) 7860-747027
VAT Registration Number 723556787
Email: davidmatteybuyer@gmail.com 
 
 The Institution of a Government Officials dagger
The Government Official dagger came into being in March 1939. The principle manufacturers being Carl Eickhorn and Alcosso.  It was carried by officer level civil servants who were attached to Ministries and ranking staff of the foreign office.
 The dagger is almost identical in appearance to the Diplomatic dagger with only one exception. The beak of the eagle faces to the viewers left, whilst on the Diplomatic daggers the eagle's beak points to the right.
 The bold hanging straps are of grey – blue brocade having velvet backing aluminium facings and grey – blue edge strips. The buckles are rectangular having oak leaf decoration.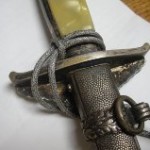 Officially a small sized silver knot is hung tied from the feral  above the cross guard .Standard Army knots are however frequently encountered.
 By 1942 production had ended .
 Edited By David Mattey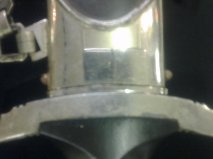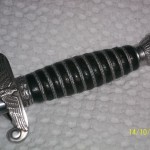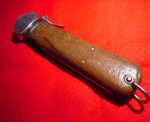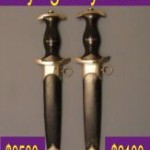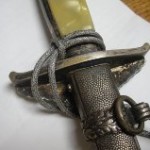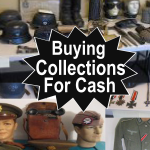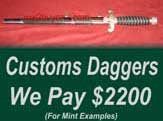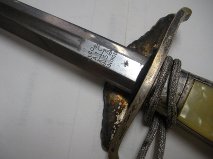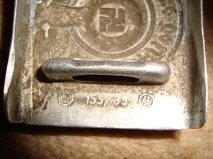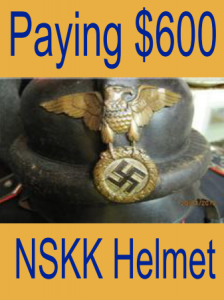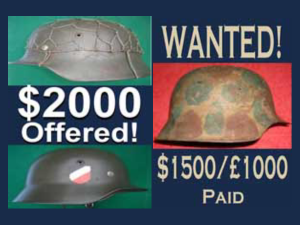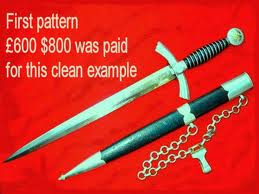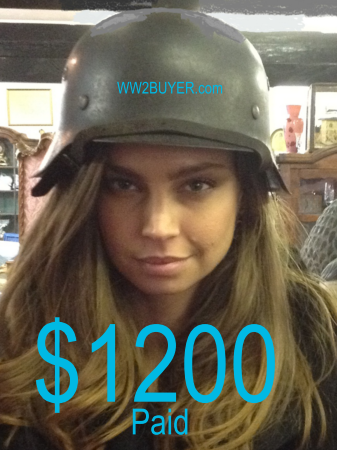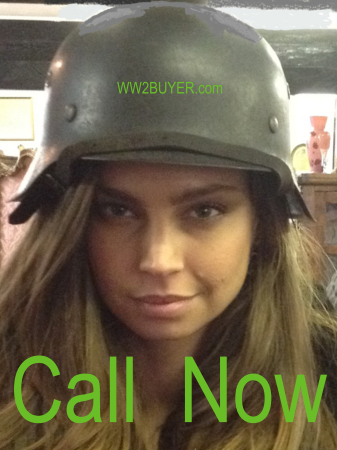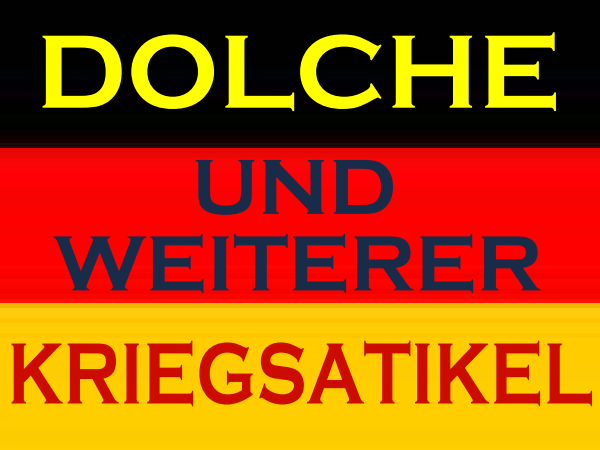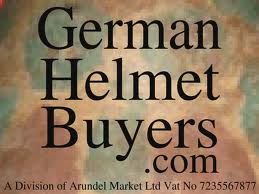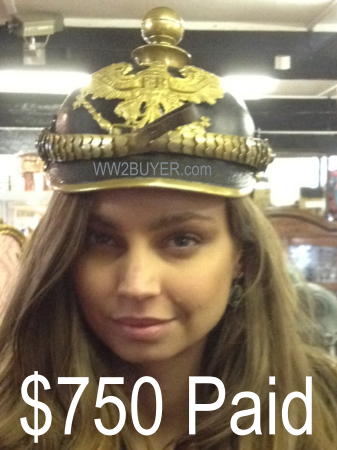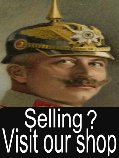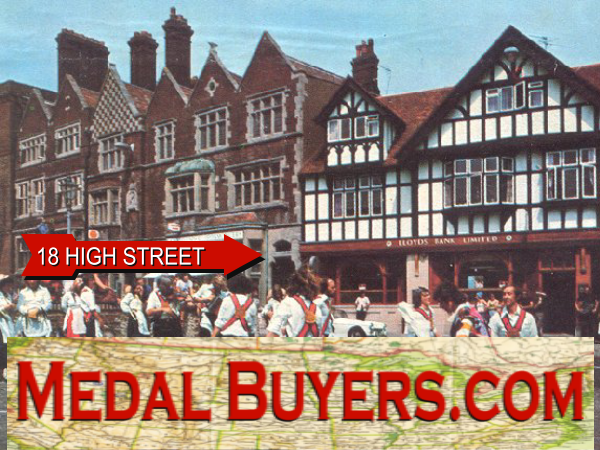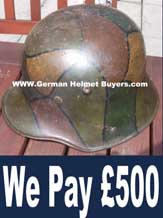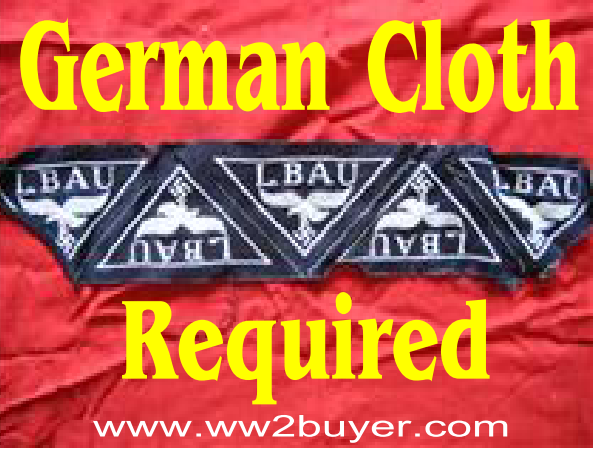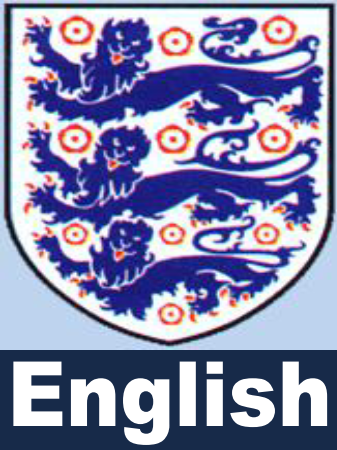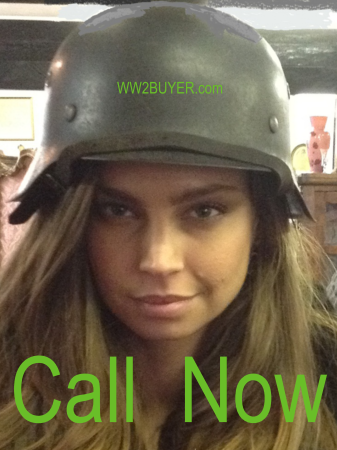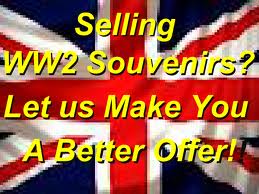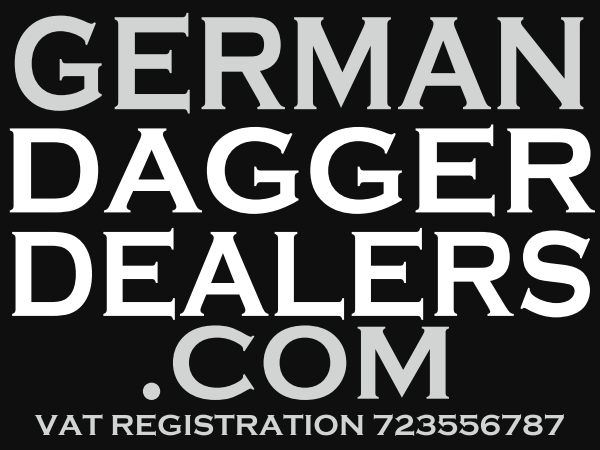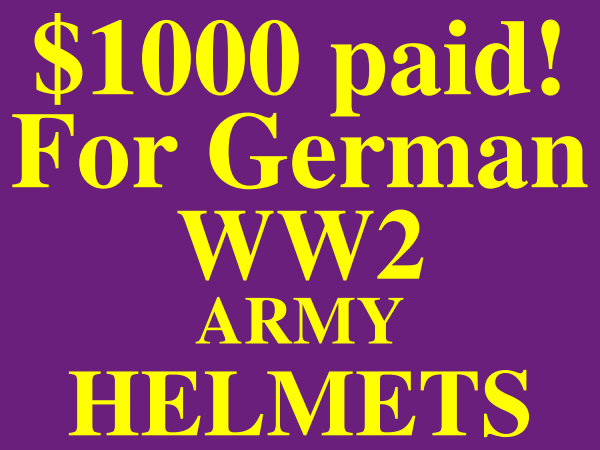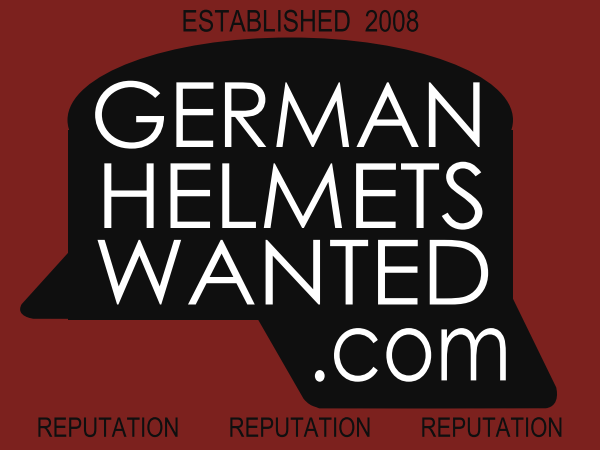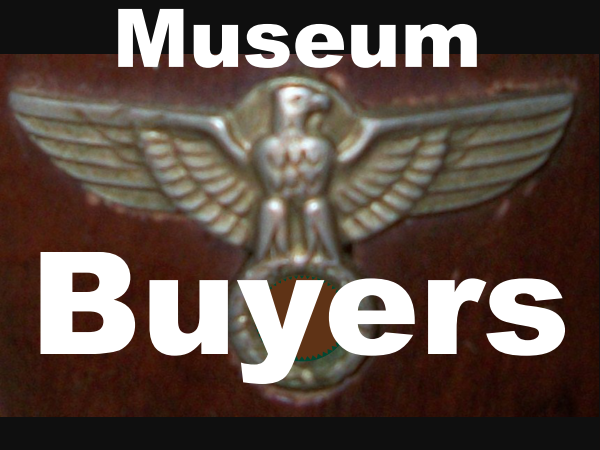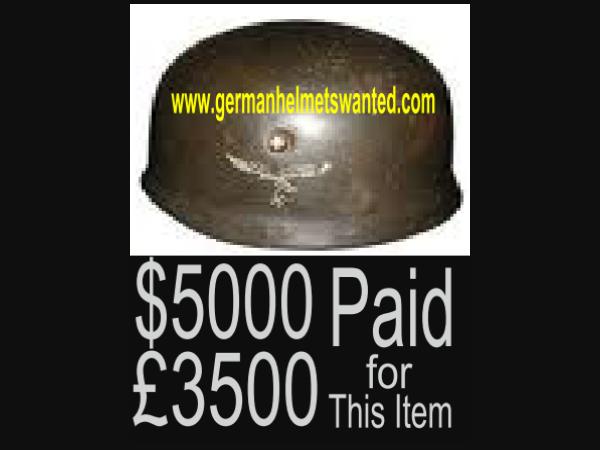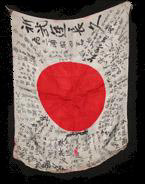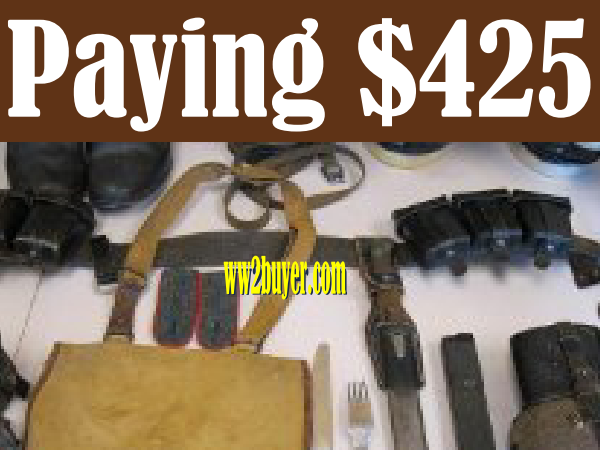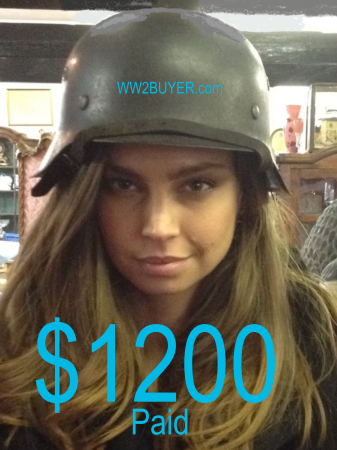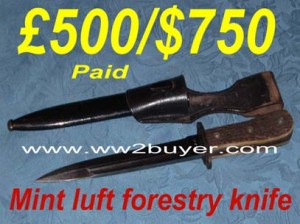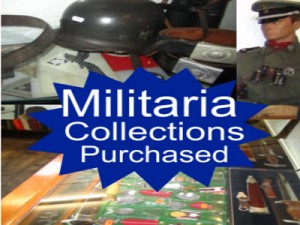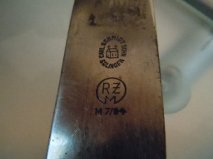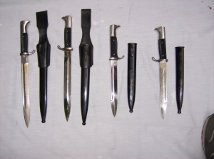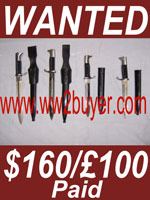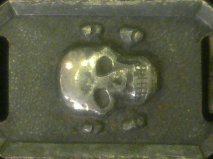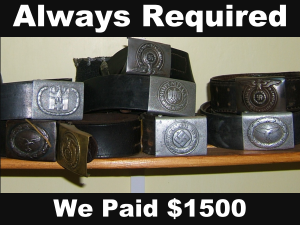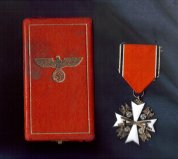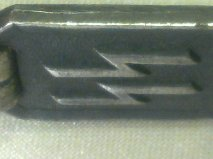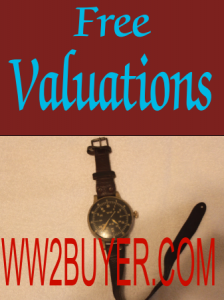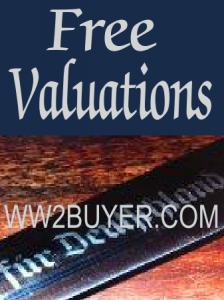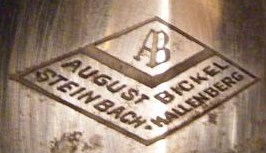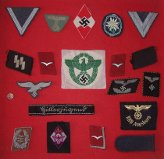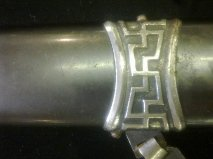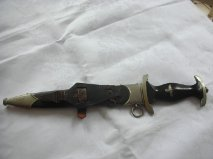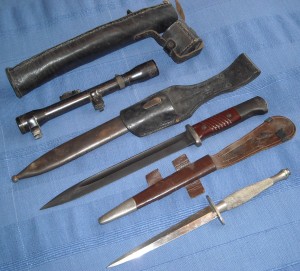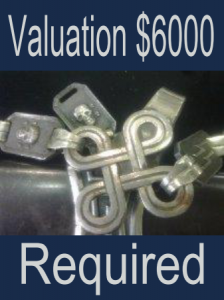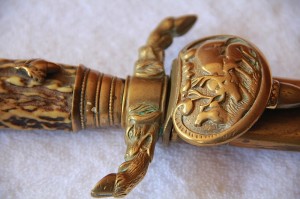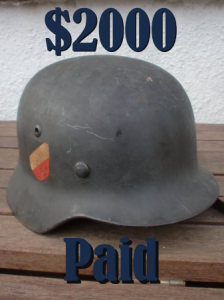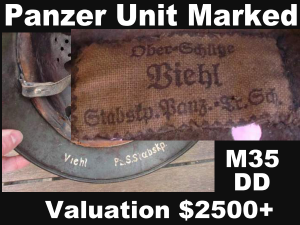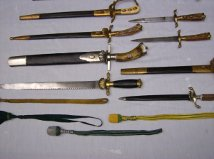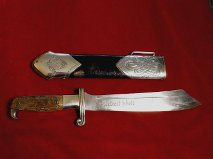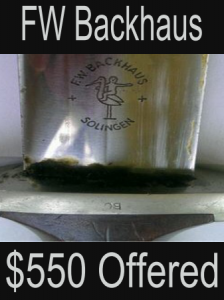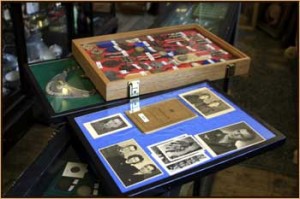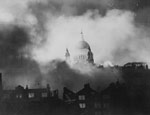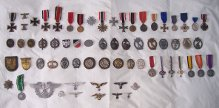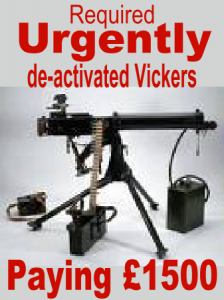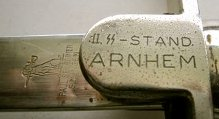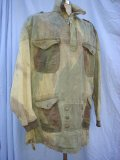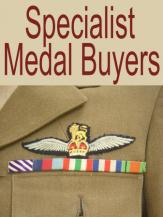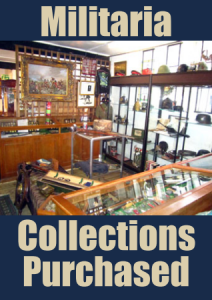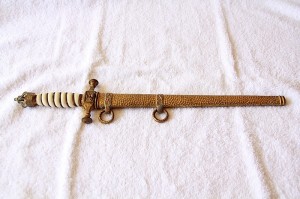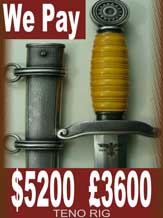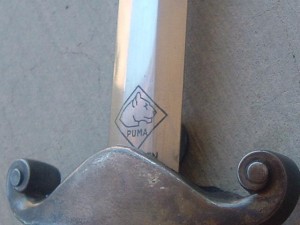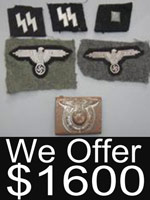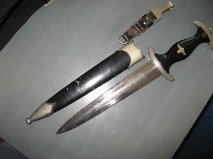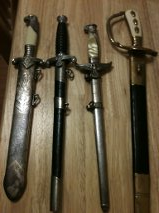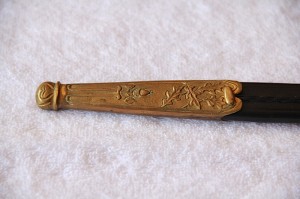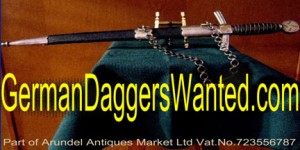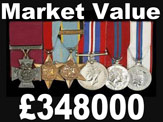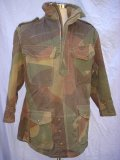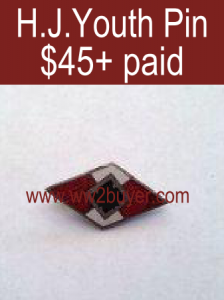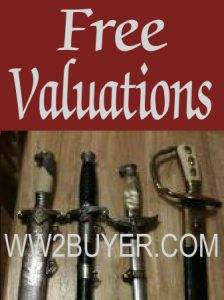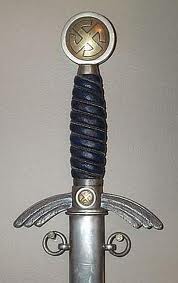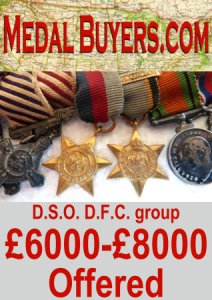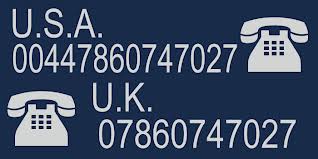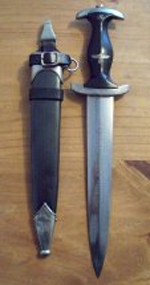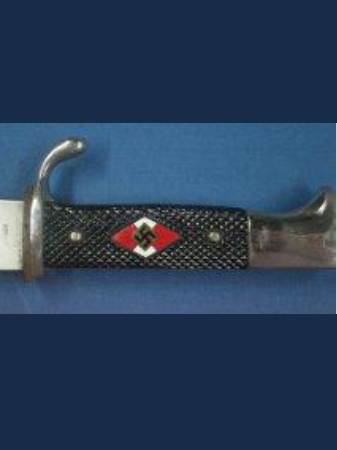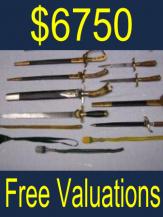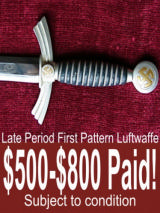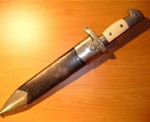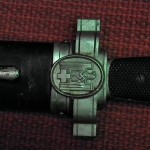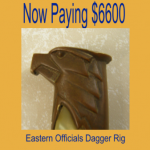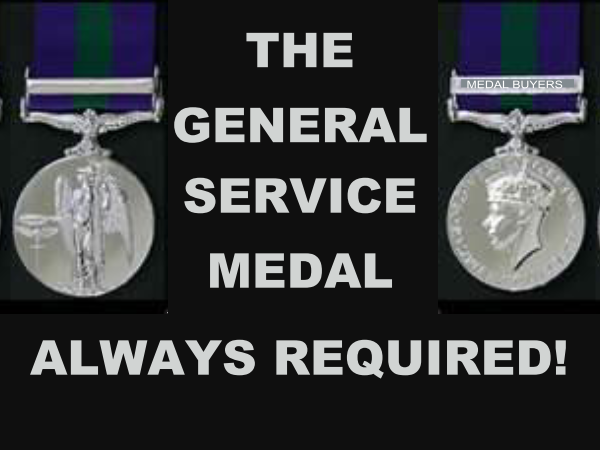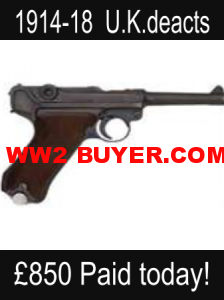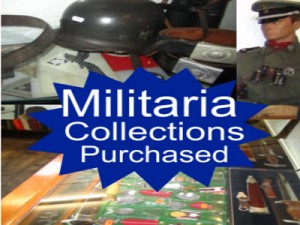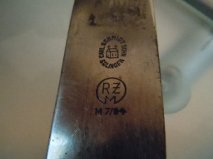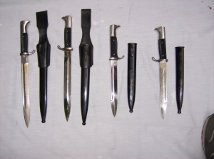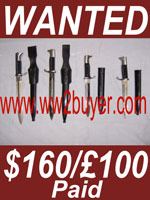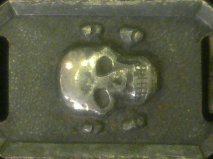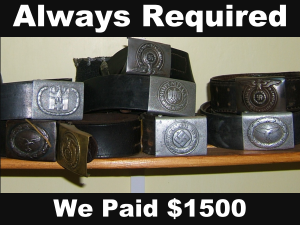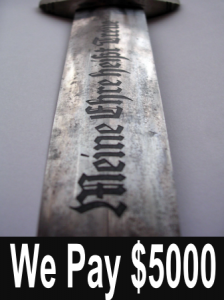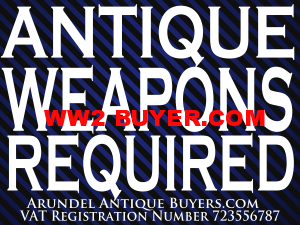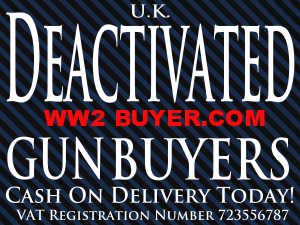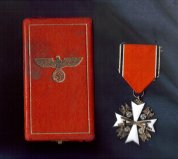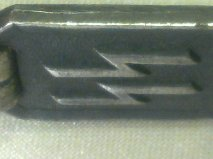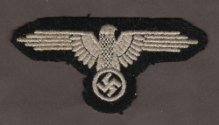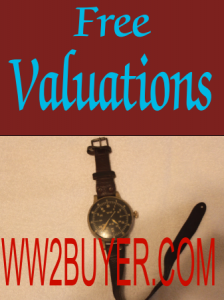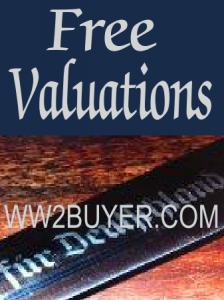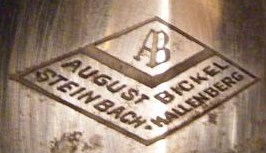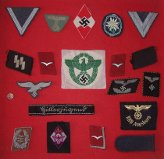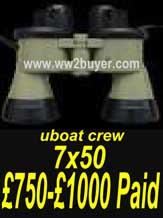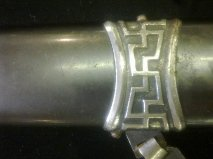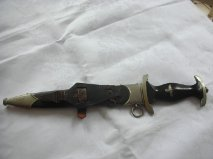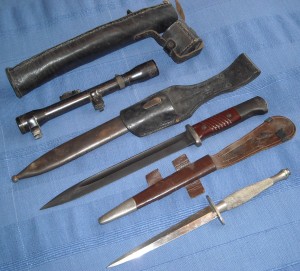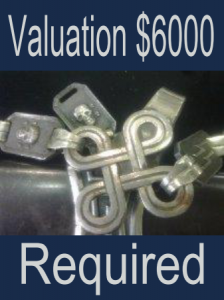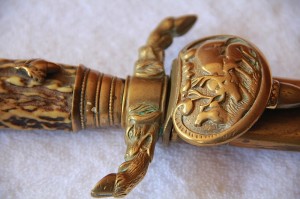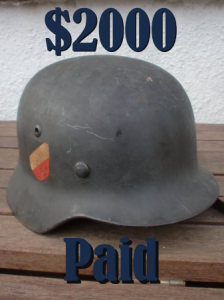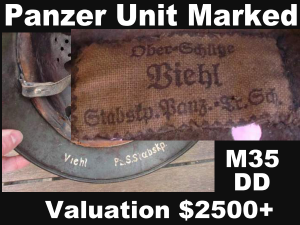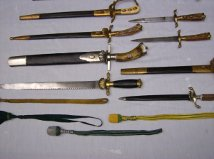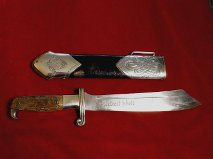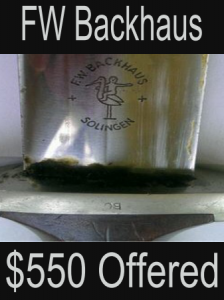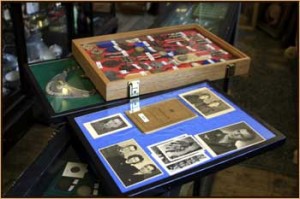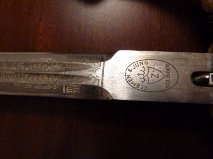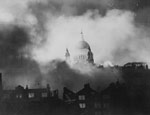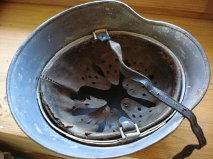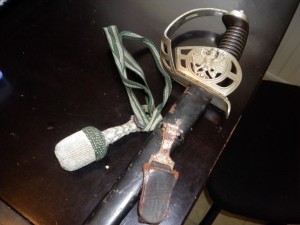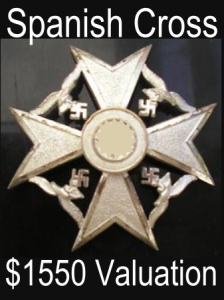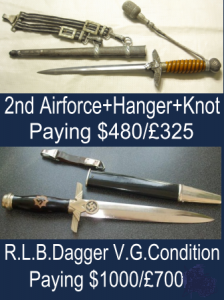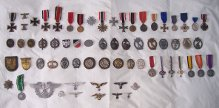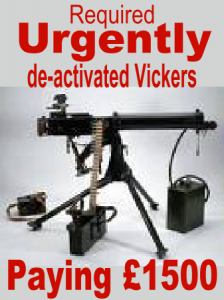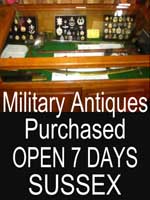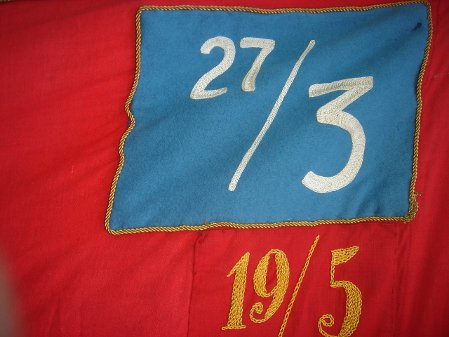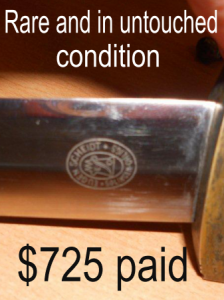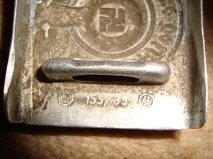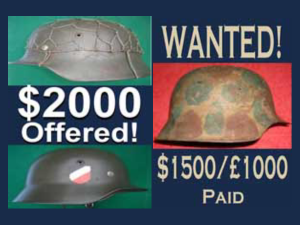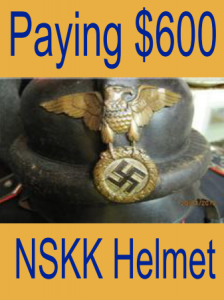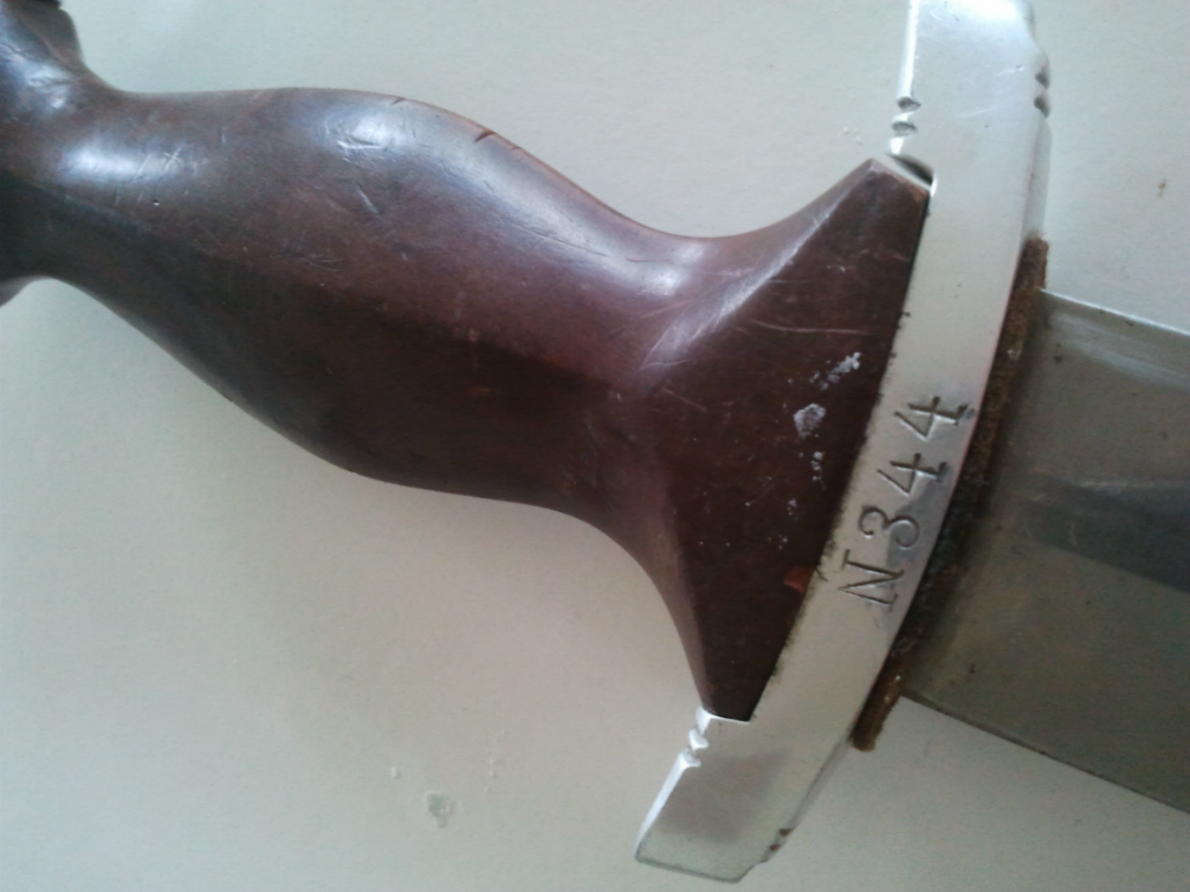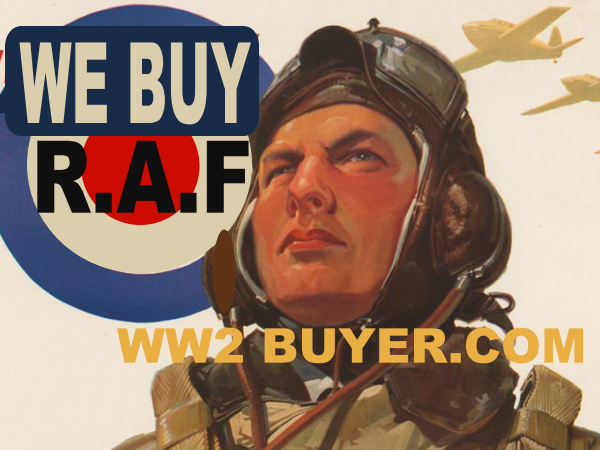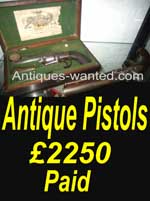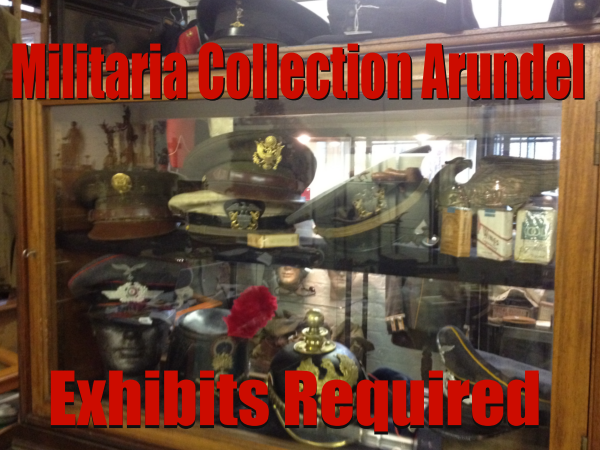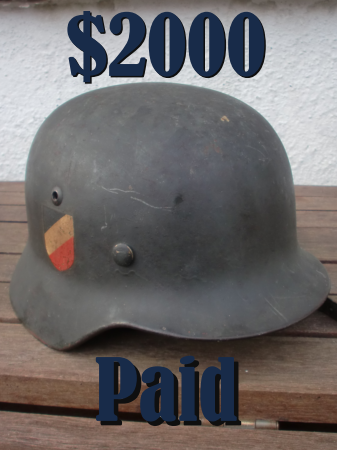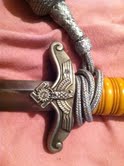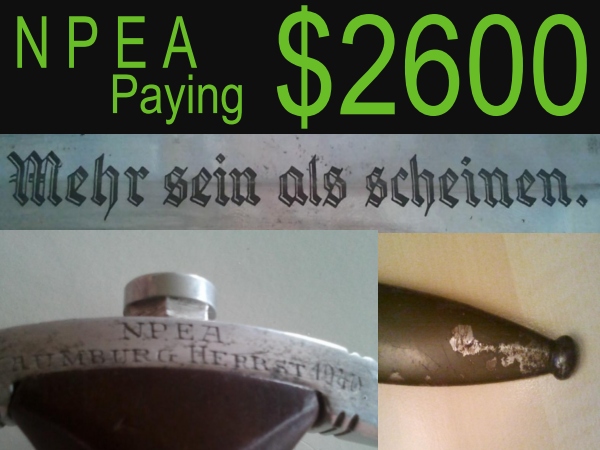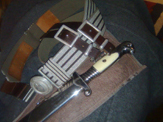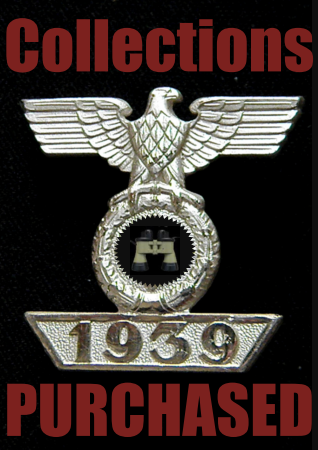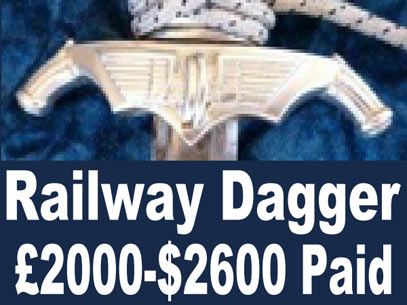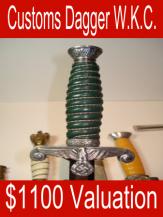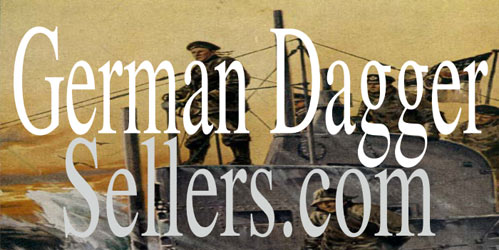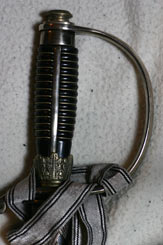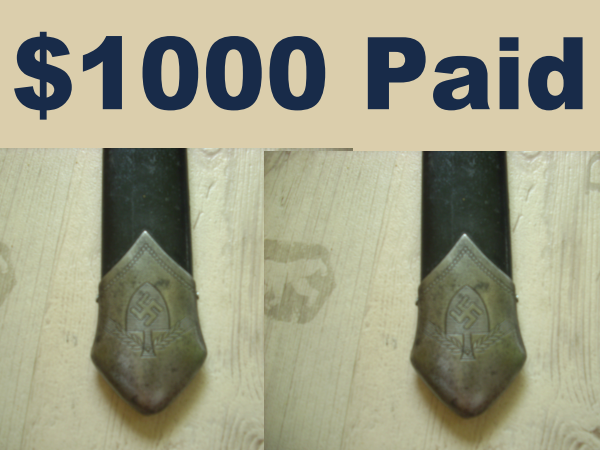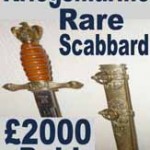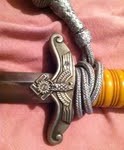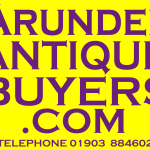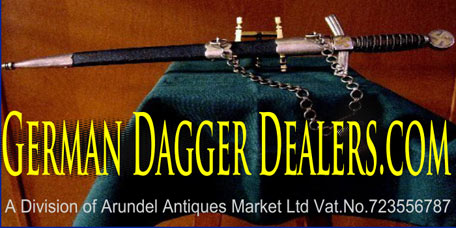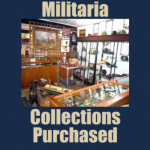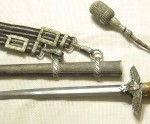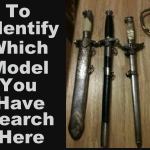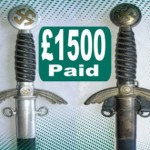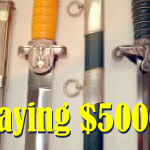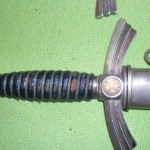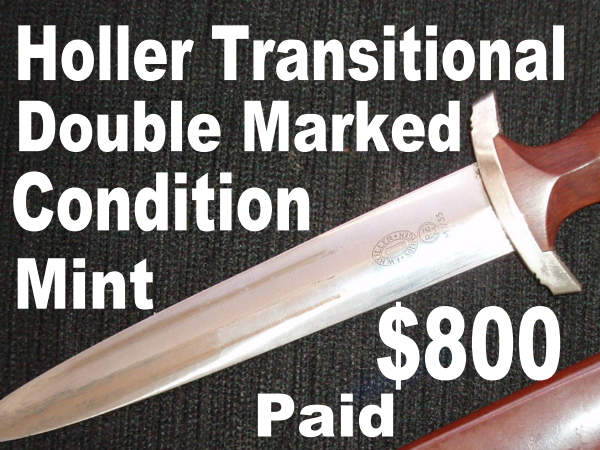 The Distasteful Trade In Nazi Memorabilia?.
The high values of Third Reich period "Miltaria" indicate that this market is strong.
Helmets frequently sell at four figure sums,as do U-Boat Binoculars.etc
As the generation of WW2 veterans passes both Axis and Allied Memorabilia are enjoying
an upsurge in values. Themed video games insure that ten year olds are acquainted with
the MP40  the K.98 as well as the Bren Gun.
Sensationalism.
The hanging of swastika flags in one provincial auction house in 2012 was ether, a
 failure of sensitivity on the part of the auctioneer or an ill judged strategy to attract the
press and provide free publicity?
Not surprisingly this and similar cases ferment debate over the morality the trade in Military
from our dark past. A debate which has permeated into the House of commons with some members of parliament
calling for a ban.
Ironically newspaper coverage of these events and the decision to publish pictures of the
Swastikas enabled a far greater audience to be reminded and offended .?
A code of practice could  be introduced for Auctioneers and dealers in Third
Reich "Militaria"
Most enthusiasts would welcome a ban on reproduction flags,Mugs etc.
Items aimed at the impressionable teenage market.
Distinctions should however be made between the items that are likely to upset,offend or to promote racism.