Militaria Specialists??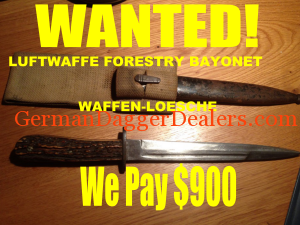 How do you know you are dealing with a dedicated professional Militaria specialist and does it really matter?
The low cost of websites has increased the presence on the net of militaria websites. How then do you know you are dealing with a professional who will provide the correct service?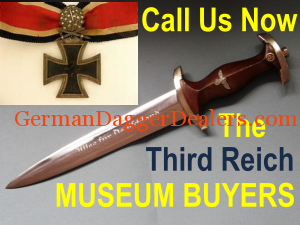 Firstly dealers who display a tax number are less likely to be anything other than genuine. The presence of a trade association emblem again will be a good pointer.
Does he operate from a high street store of from or a private addresss?
This one can easily check using Google maps..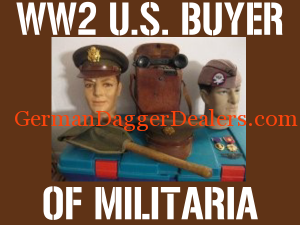 What are the benefits of selecting a militaria Specialist /professional dealers as opposed to a hobbyist ?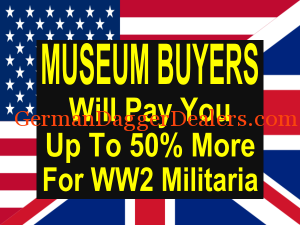 The reputation of a dealers is important in the small world of  militaria collecting .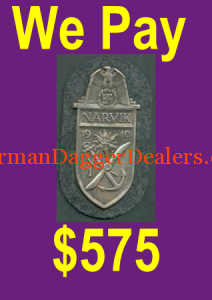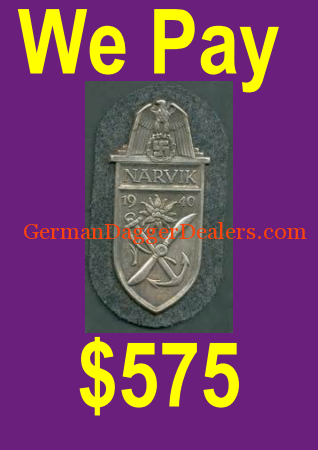 A rouge masquerading as a specialist or even as a collector has nothing to loose by ripping the unsuspecting customer off.
Welcome to our website!
 .