---
germandaggerbuyers.com was set up over ten years ago It is a website that specialises in the buying of WW2 German daggers and all forms of "Militaria".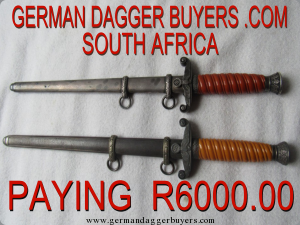 The collectors, museums and investors who buy from German Dagger Buyers.com are numerous .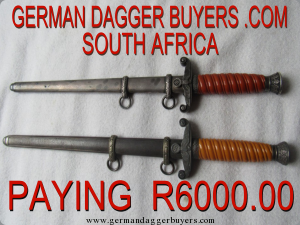 The site is entirely non-political and is not connected to any past or present organisations.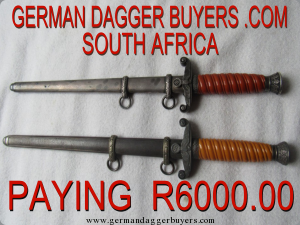 We believe that artefacts should be preserved never the ideology.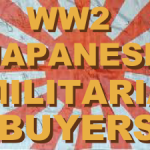 All genuine WW1/WW2/German Army, Luftwaffe, Kriegsmarine, SS, Police Swords wanted!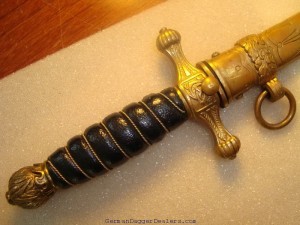 Cape Town
Western Cape
Durban ,
KwaZulu-Natal,
Johannesburg ,
Soweto ,