Selling Nazi Daggers In Canada .
If You Are Selling Third Reich Items In Canada ,You Might Have Already Discovered That Ebay have banned the listing of all Third Reich Items which display the Swastika.
The Decision Is Something We Understand .
A Line Has To Be Drawn To Avoid The Possible Offence Caused To Casual Net Surfers. And Halt The Trade In Fake Replica Junk Which Has Not Historic Or Educational Value.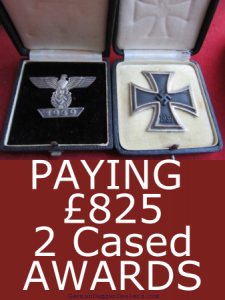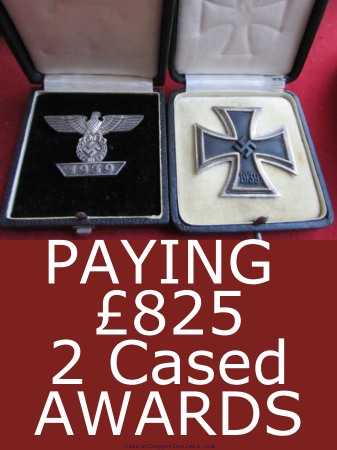 Faced Then With The Option Of Selling To A Specialist Dealer Of Finding A Collector May We State What We Can Offer You.
We Are History Enthusiasts Who Have Turned A Boyhood Hobby Into A Business.
Our Customers Are Educational Facilities ,Mature Collectors , Ethical Investment Groups And A Couple Of Specialists.

We Advocate That Potentially Offensive Material Belongs In A Balanced History Display Alone.
We Make it Impossible for Minors To Obtain Blades From German Dagger Buyers .com
Whilst We Are Not Based In Canada We Have Bought From Canadian Dealers So It Is Therefore Reasonable To Assume That We Can Pay An Equal Or Better Price To What You Might Achieve Locally.
Selling Nazi Daggers In Canada.