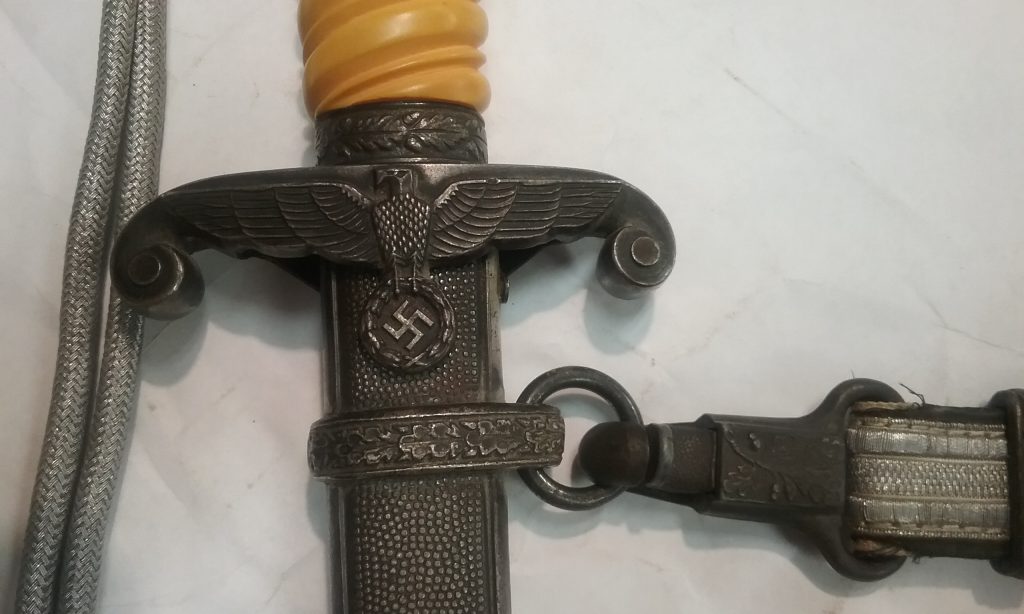 The World's political climate has changed noticeably over the last ten years . Now it seems entirely unacceptable to trade in Third Reich souvenirs?. Those who physically suffered art the hands of the NAZI's are fading with time ,However it is deemed disrespectful and abhorrent to successive generations to know that artefacts from the German Navy ,Army ,Airforce and the SS are traded .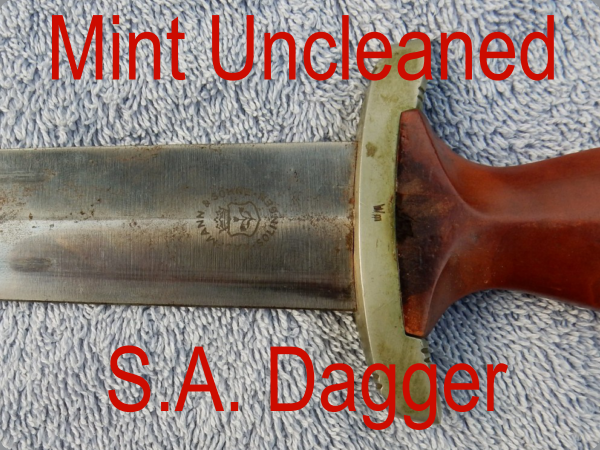 At German Dagger Dealers we despise anti Semitism. We do believe however that their is a huge importance and justification in preserving genuine artefacts from the Third Reich period ?. When trying to understand how a civilised country could conspire to destroy innocent human beings on an industrial scale it is important to take a look at the Orders ,uniforms ,badges and decorations which played a part in the manipulation of a seemingly civilised race .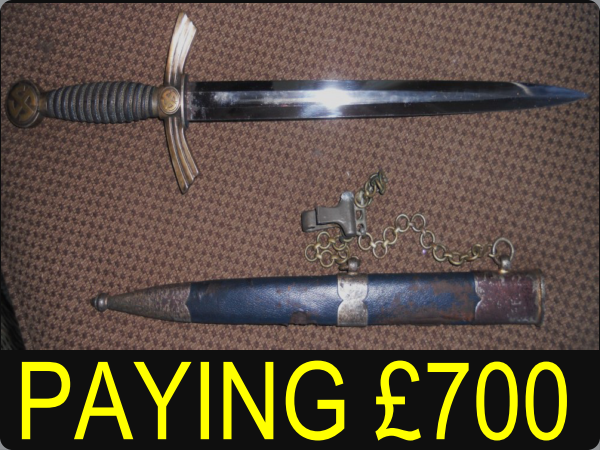 I believe that the clockwork control of the Germany was in part made possible by the rewarding of it's people with fine futuristic uniforms , Stylish daggers ,and carefully designed awards .. To overlook the value of historic artefacts from Hitler's Germany is to do a disservice to the millions who perished at his hands ..Making films like "Shinderler's List " serve to educate modern generations of the barbaric episode now termed the Holocaust .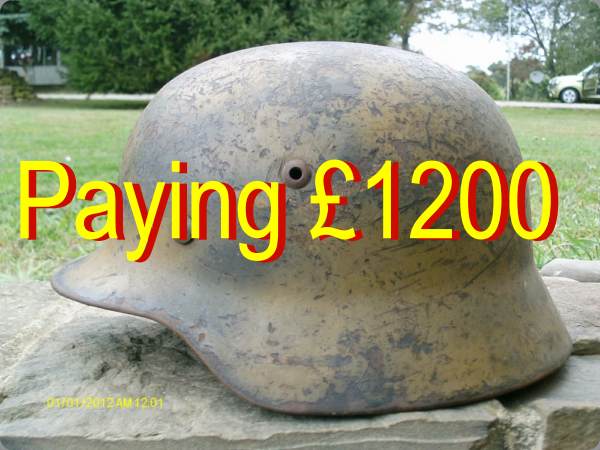 Genuine Third Reich Memorabilia must be preserved for all time so as to reinforce study .. To destroy Items which witnessed WW2 is to destroy evidence thus undermining the educational narrative . In short their is no substitute for Artefacts that is why we have museums .