Posted by
admin2
on Oct 13, 2019 in
sten gun
,
Third Reich artefacts
,
Third Reich Militaria
,
TO SELL MILITARIA
,
TO SELL MILITARIA TELEPHONE DAY OR NIGHT!
,
Uncategorized
,
Visit our store
,
WAFFEN-LOESCHE
,
We Buy Medals
,
Who Buys Nazi Memorabilia
,
WW2 leather Helmet
,
WW2 US American Buyer
,
www.themilitariamarket.com
|
0 comments
Here is our pitch .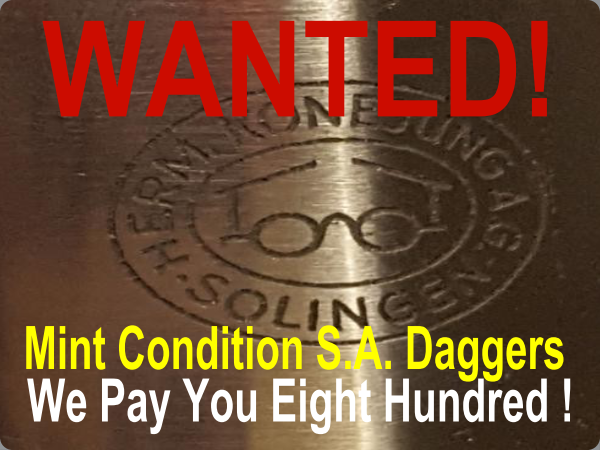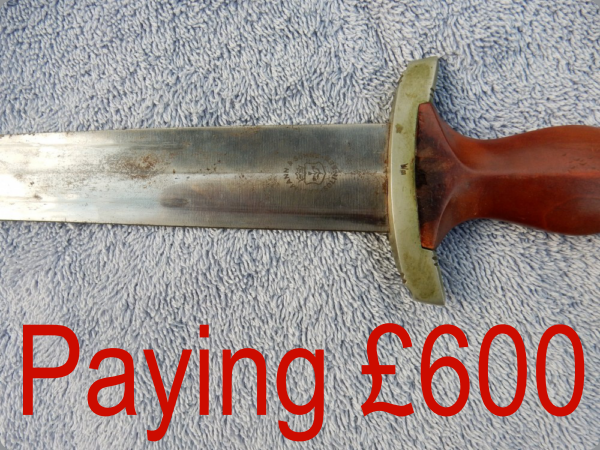 We run a traditional store in a busy tourist destination . We spent Twelve Years exhibiting at the Militaria shows . We have ten Dagger Buying Websites . Our success rate suggests that we consistently pay considerably more that our imitators ..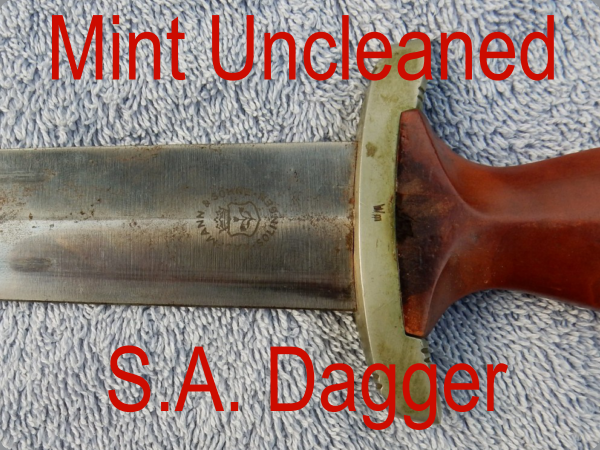 We have a budget to spend on behalf of an ethical investment group . As our items are sourced from The families of veterans and Mature collectors we have gained the trust of the best buyers ..